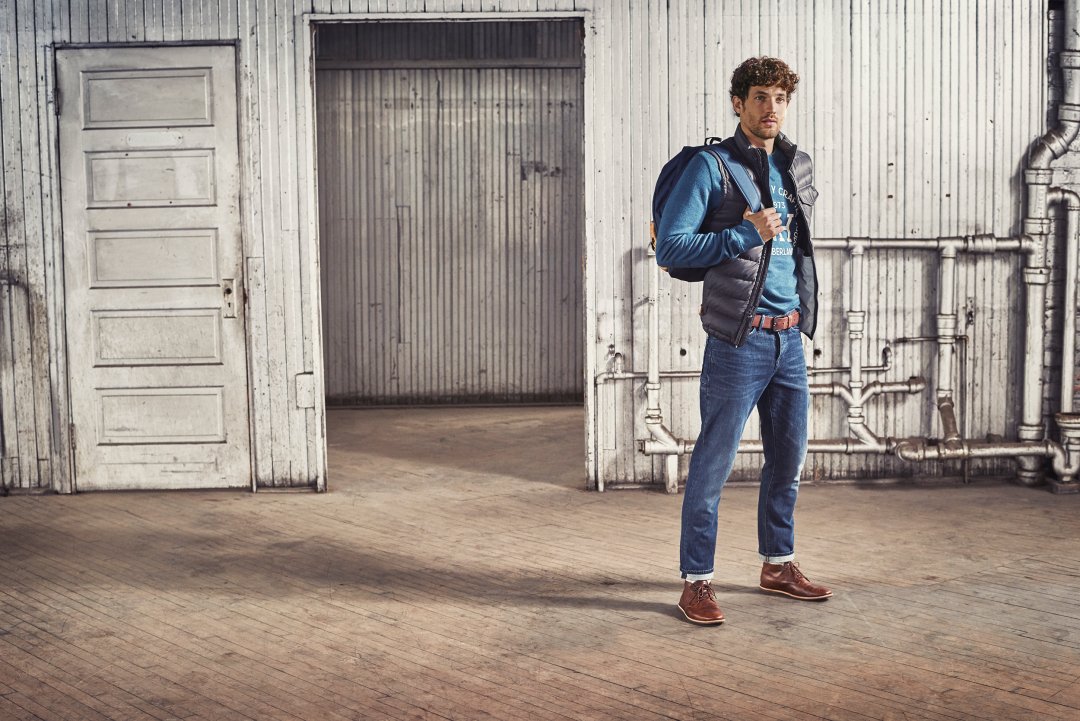 Behind the Design: Revenia Chukka
Contemporary classic
Meet the shoe that never goes out of style: our chukkas have rich leather, hand-stained soles and style credibility.
It's been said that shoes make the man, and we're inclined to agree. As you step into a room, shoes (literally) lead the way. The best pairs make an understated impression and the right boot can pull an outfit together, bumping you up from average-Joe-in-the-corner to most-dapper-guy-in-the-room.
But which pair is going to do all this hard work for you? The Revenia Chukka. Modeled after the original desert boots worn in England, these chukkas are crafted with full grain leather and a simple design making them modern classics.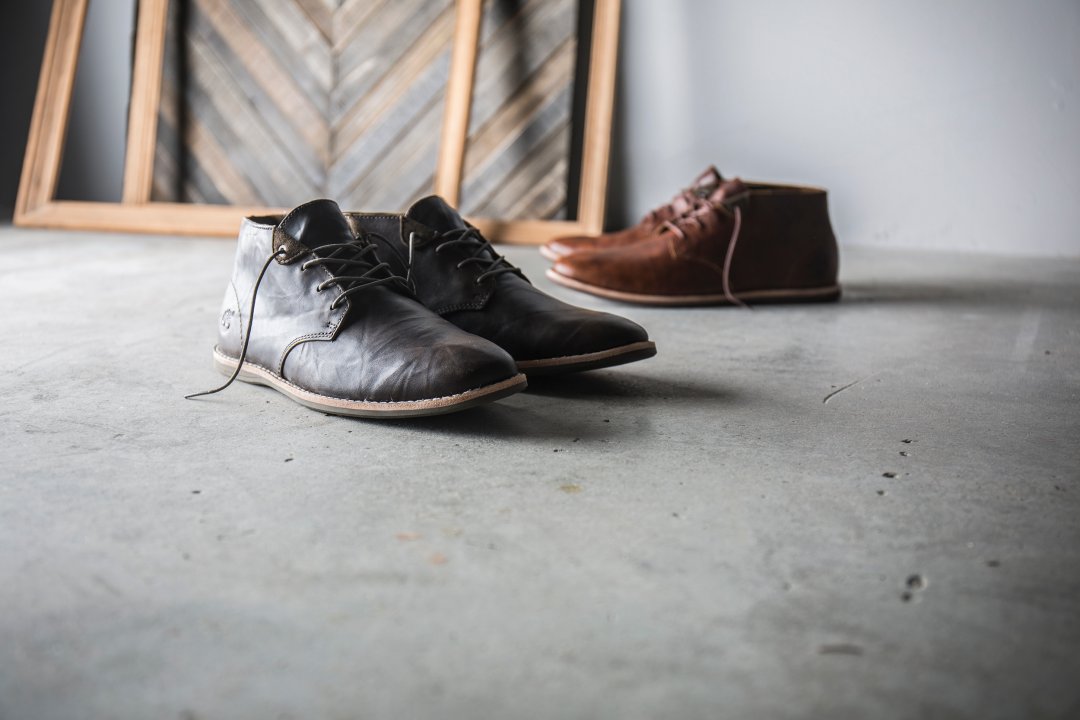 It's rare to find a shoe that looks just as good with a tailored suit as it does with jeans and a T-shirt on a night out, but that's what makes this shoe extra special. Make the transition from summer to fall a little easier with a pair that's made to last. Slip into them for anything and everything from work to dates – or spontaneously jumping on a bike and taking the scenic way home.
We've spent decades honing our leather craftsmanship in shoes and for the Revenia Chukka, we kept things simple with a clean design and an unlined sole – which means they're extra lightweight (but the OrthoLite® footbed means these shoes are still comfortable).
Hand-stained to give them a well-worn look, every pair of Revenia Chukkas is unique. One of our designers let us in on the inspiration and designs that led to this shoe's creation.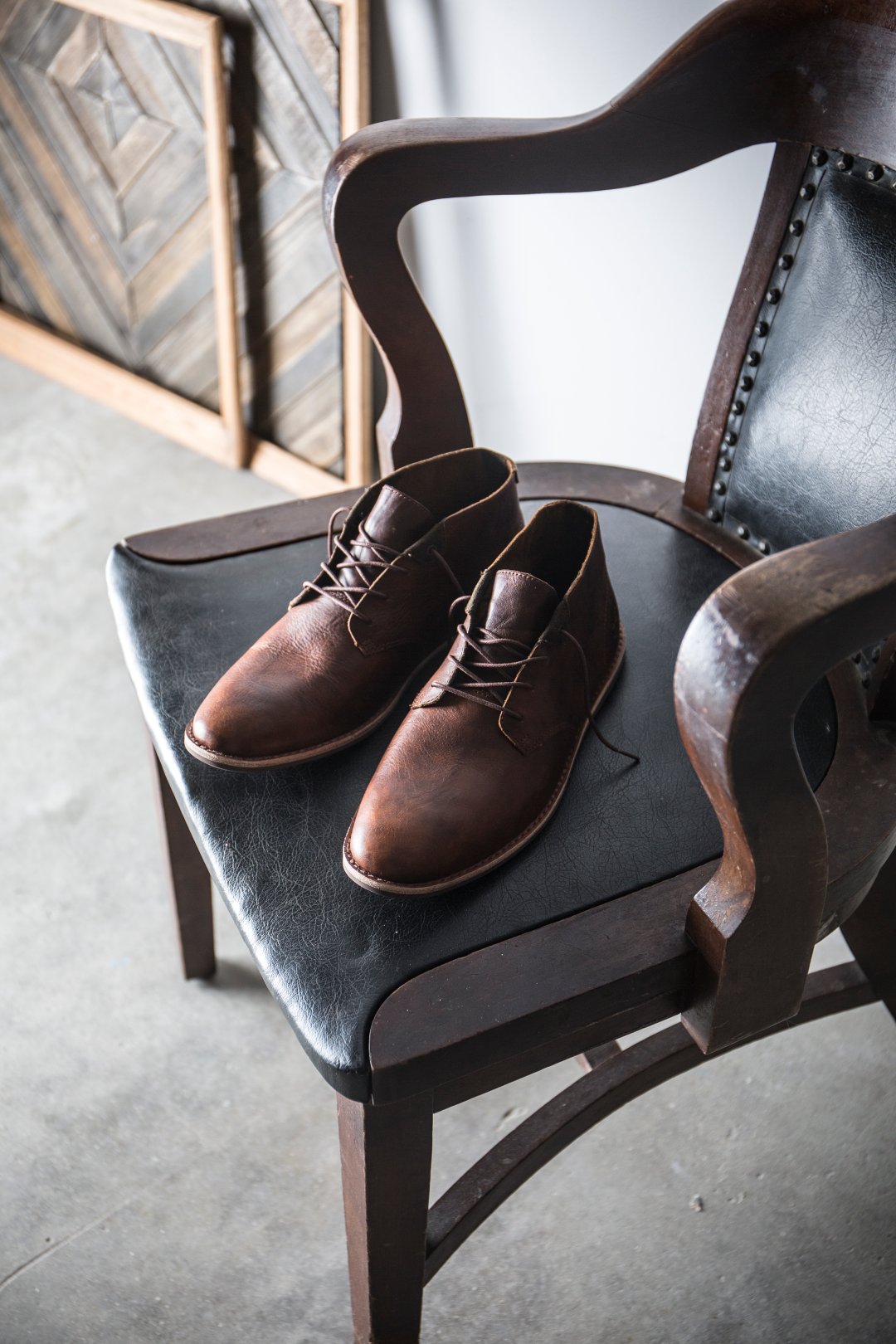 What makes the craftsmanship of the Revenia Chukka special?
It's especially designed to be a minimal, deconstructed casual shoe. As it's unlined, you can really see the craft of shoemaking and see how all the parts come together – inner linings on some shoes tend to hide flaws.
How do you ensure that each pair is unique?
We use a 'crunch' leather, meaning the texture and color are non-uniform. In the tanning process, the irregularities are amplified instead of being corrected, adding character to every shoe.
What was the inspiration behind the design?
We were inspired by open-air markets – farmers markets, flea markets, vintage stalls. We wanted to evoke that classic, pared-down feel of great simple craftsmanship with a lot of history.
This fall, we encourage you to put your best foot forward in these chukkas and make your way seamlessly from a big meeting at the office to drinks after work or walking through your favorite city at dusk. This versatile shoe can do it all – and it always makes the right impression.
Looking for another shoe companion? Check out how Menswear blogger Devin McGovern styles the Mens Camp 73 Oxfords for any adventure on the #ModernTrail.