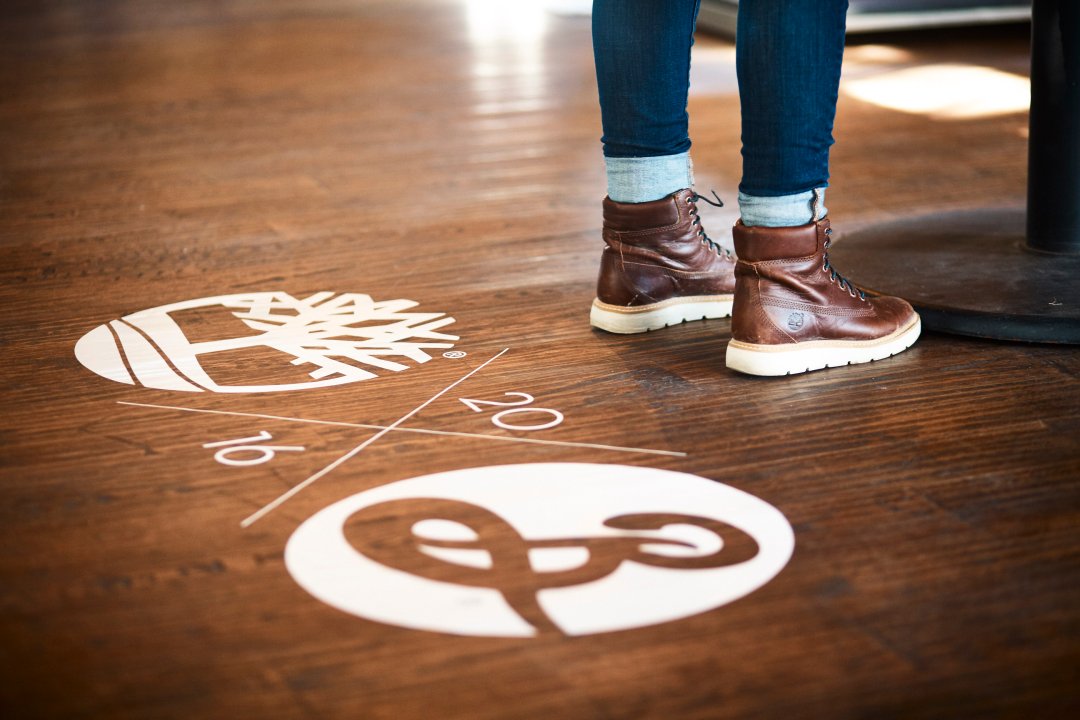 Moments on the Modern Trail: Austin & New Orleans
We're winding down a solid couple of months on the road with our friends at Brooklyn Brewery. As we traveled across the country, we explored our favorite cities and neighborhoods with good beer as our guide. The Brooklyn Brewery Mash Tour is a multi-city tour with stops in cities like Philadelphia, Boston, and Chicago. At each stop, we explored the neighborhood with insider knowledge from local tastemakers and the crew at Brooklyn Brewery – and, of course, we invited you all along to join in on the fun.
When it comes to food, drink, and music, no cross-country adventure would be complete without a stop in two of our favorite cities – Austin and New Orleans. So what better way to wrap up this tour, than saving these two cities for last?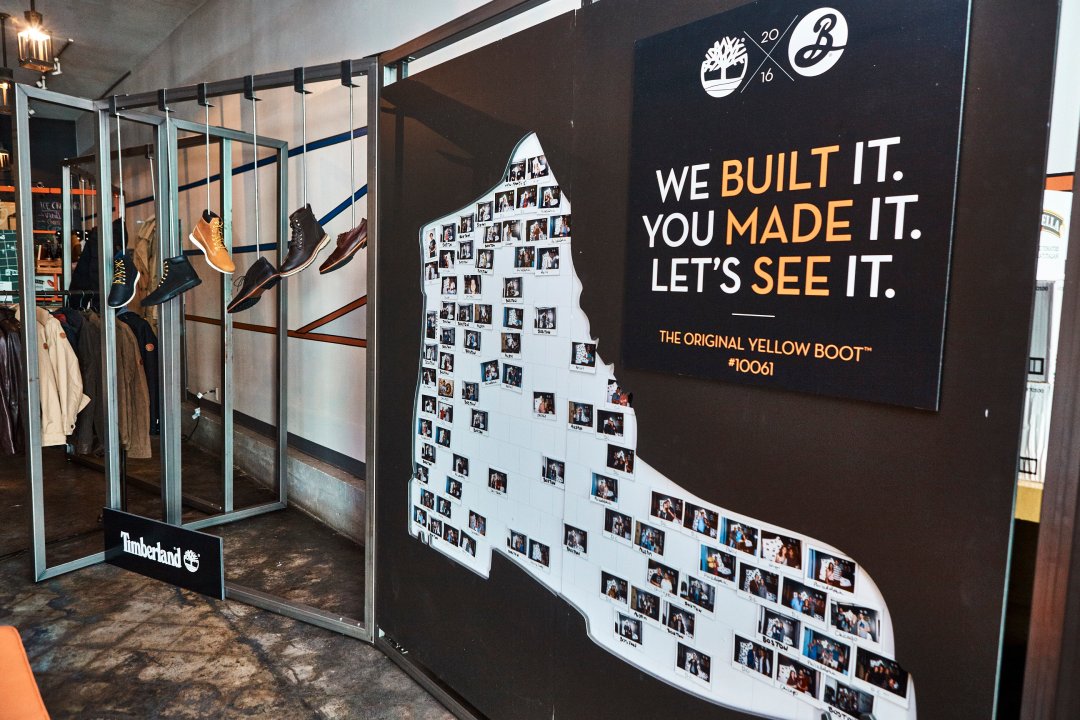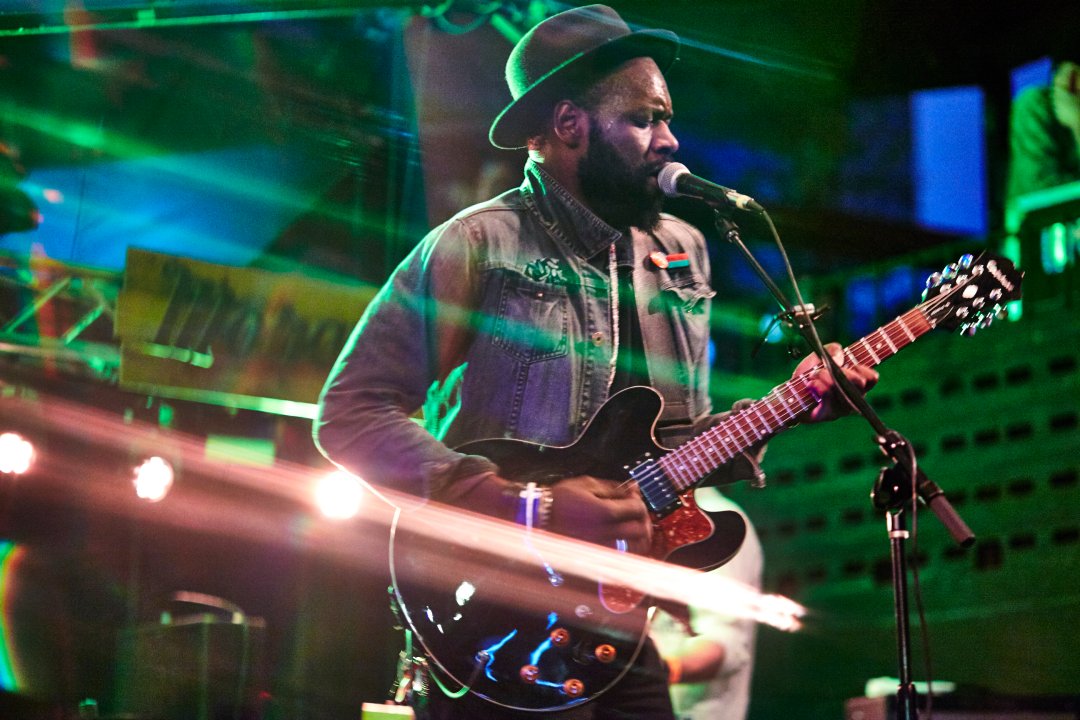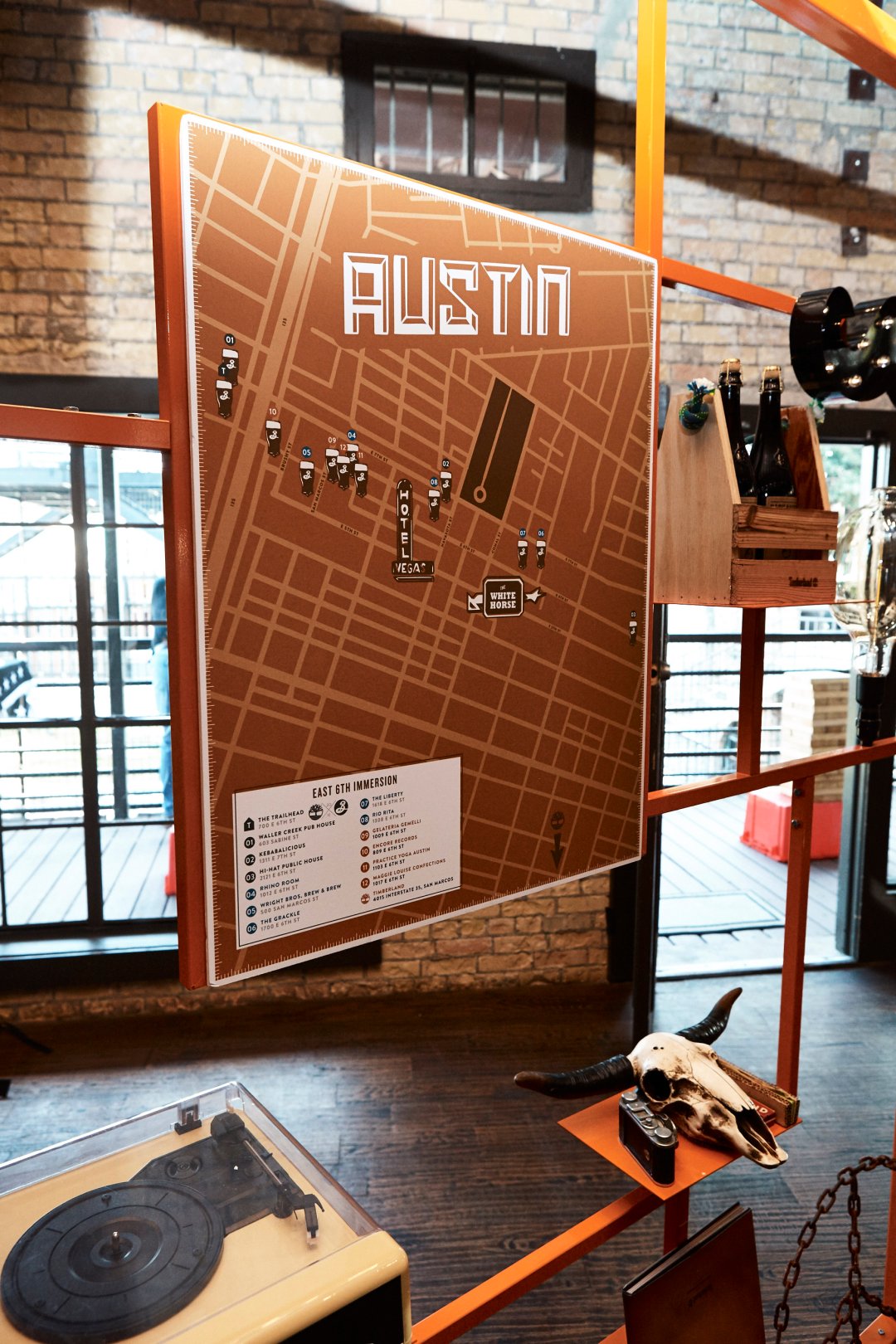 Making you hungry, right? Well, loosen your belts because next up is Nola.
New Orleans history runs deep, and beer is a big part of it. In fact, the first manufacturing business in New Orleans was the La Brassiere Brewery built in 1723. Over a century later, in the late 1800s, Nola was considered the brewing capital of the South, with thirty breweries in city limits. But if history isn't your thing and you just want to grab a cold one, you'll be happy to know there are over 160 places throughout the city serving up Brooklyn Beer.
Music is one of the greatest loves of the city, though – it's the birthplace of jazz, after all. So we dove in headfirst with a free show from The Lone Bellow and The Rads Trads at the historic Joy Theatre.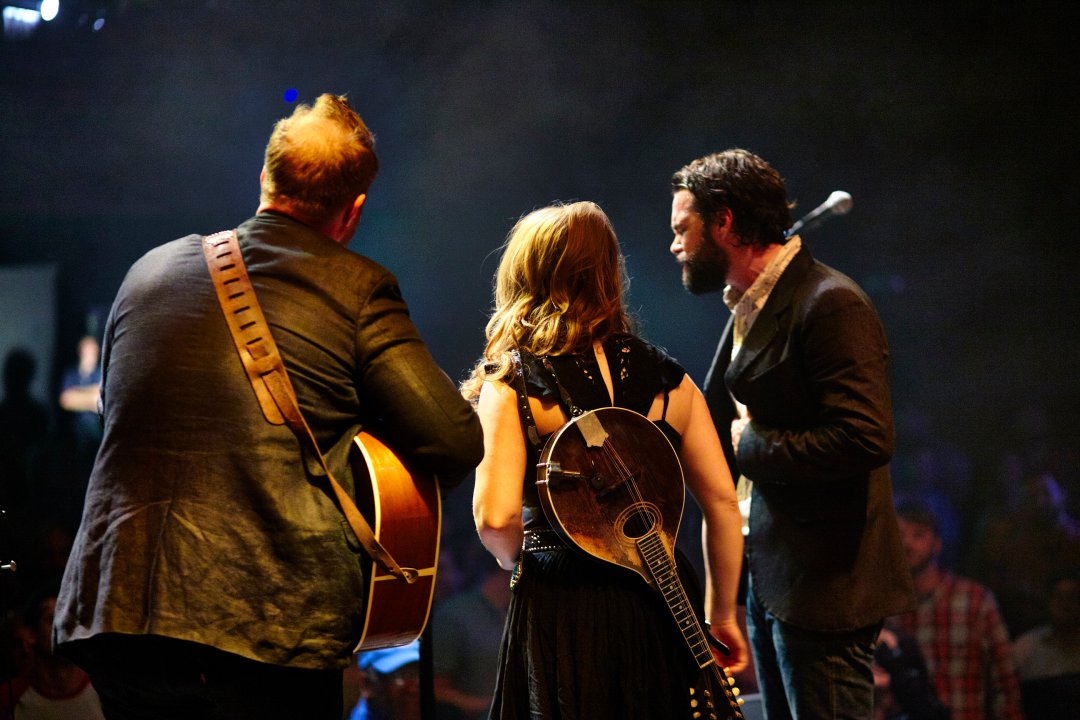 Later that weekend we took to Freret Street for the Neighborhood Immersion. Ancora Pizza was our home base where we got things started at our pop-up bar and shop, The Trailhead. From there we explored the neighborhood with free beer along the way at spots like Midway Pizza and Gasa Gasa. Lunch was on us, too, where we chowed our way through neighborhood favorites like Dat Dog. With mind-blowing creations like a Crawfish Etouffee Dog (crawfish sausage, homemade crawfish, sour cream, onions, tomatoes, and creole mustard) we were reminded that in New Orleans, everything is better.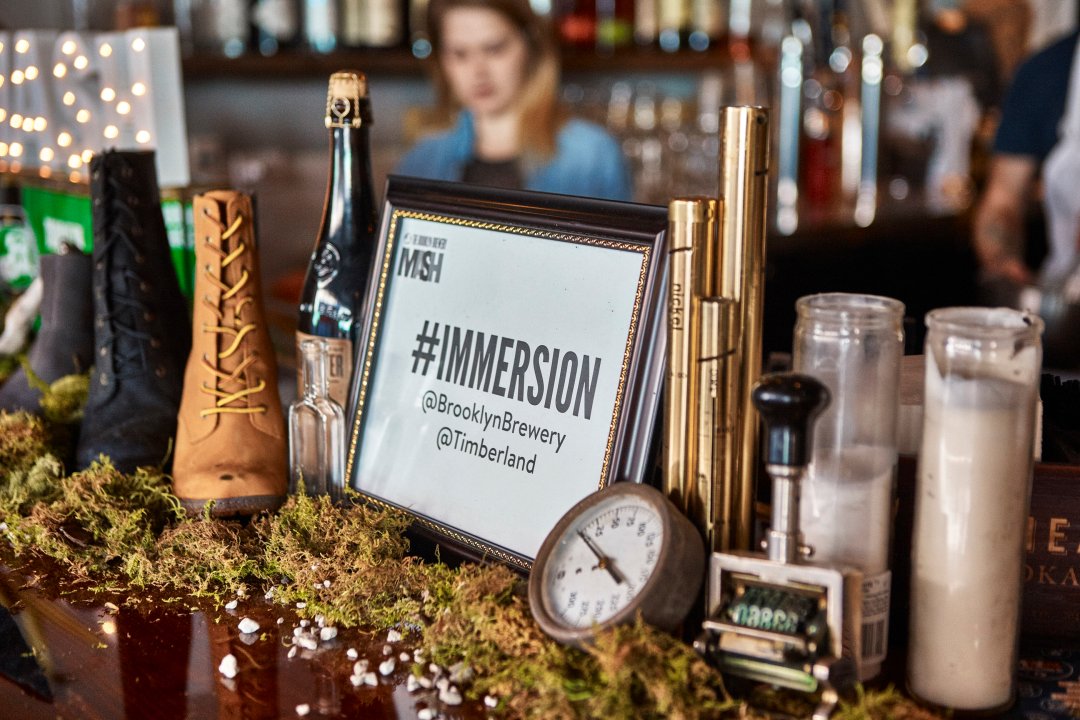 And just like that, the 2016 Brooklyn Brewery Mash Tour is a wrap! Special thanks to Brooklyn Brewery and to all of you who joined us along the way.
The Austin and New Orleans Mash Tour stops were awesome. So was Boston – read about that stop on the tour here.