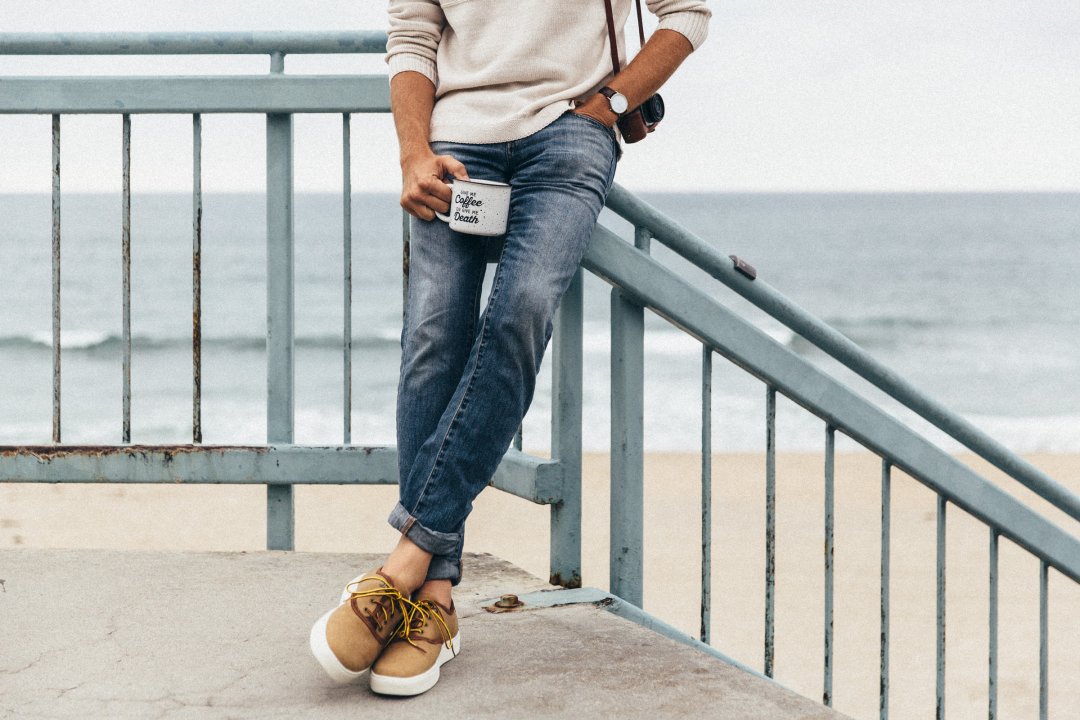 Expert Advice: No Socks, No Problem
3 Looks
In our style column, menswear blogger and photographer Tim Melideo shows us how to go sockless in some of our favorite oxfords and slip-ons.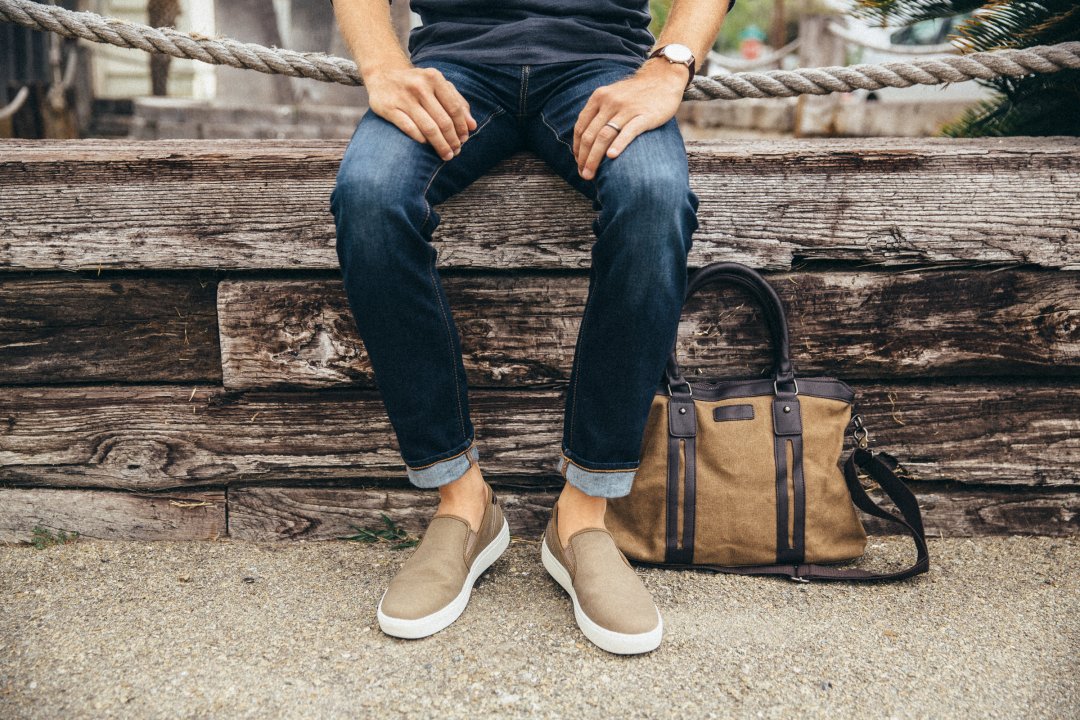 I am a huge fan of going sockless with a wide variety of shoes. From sneakers to chukkas to oxfords to loafers, pretty much anything other than big boots. When you live in a place that is super hot or humid, not wearing socks cools down your body so much. It's pretty crazy. And if you are like me and hate to wear shorts, going sockless is a pretty nice way to stay cooler while wearing pants in warmer temperatures. For those of you that don't want to go completely sockless, there are always no-show socks. They stay hidden in your shoes, but still leave your ankles exposed so you have the same look and basically the same temperature relief but they help prevent your feet from sweat and blisters (which we all know can happen). Here are some perfect situations for going sockless.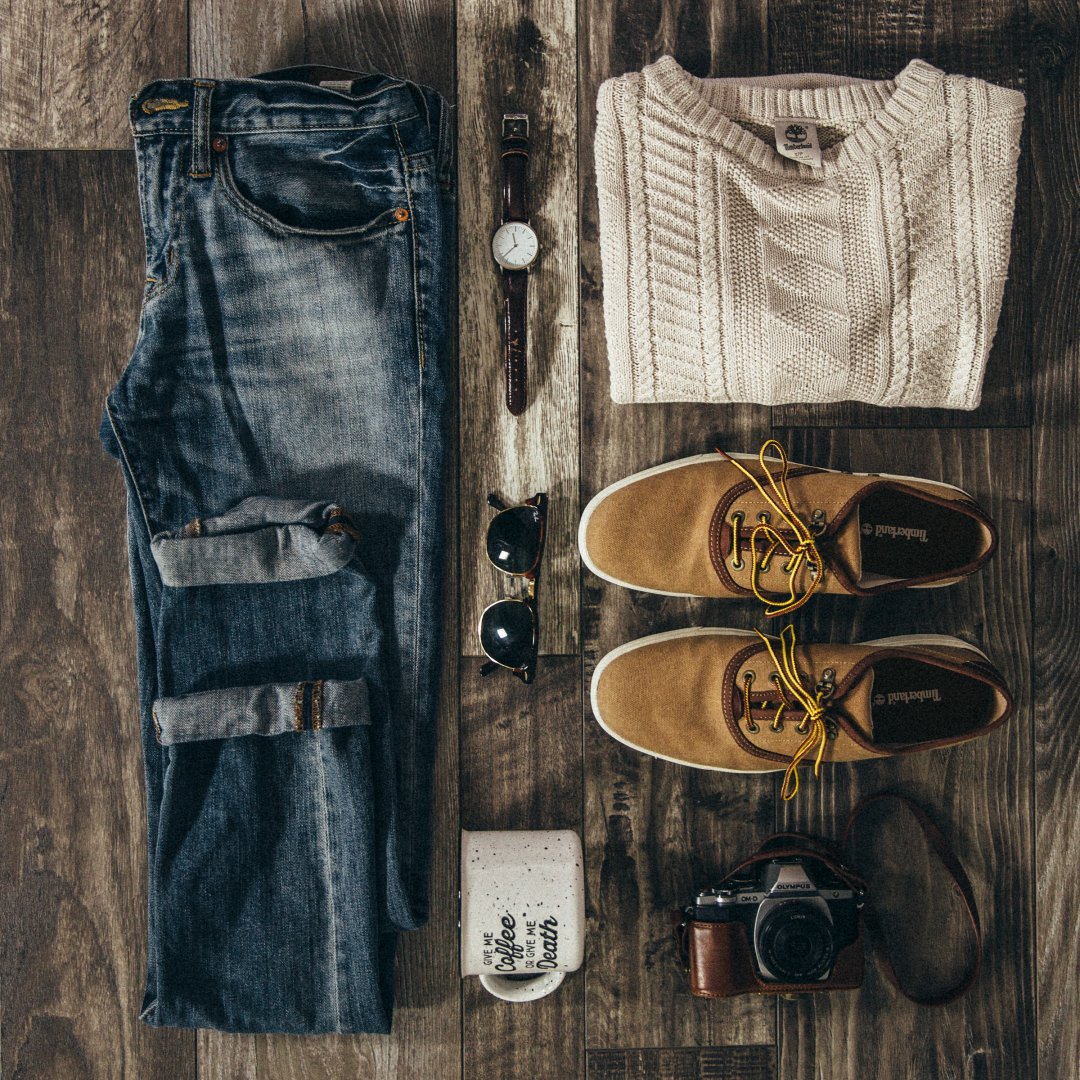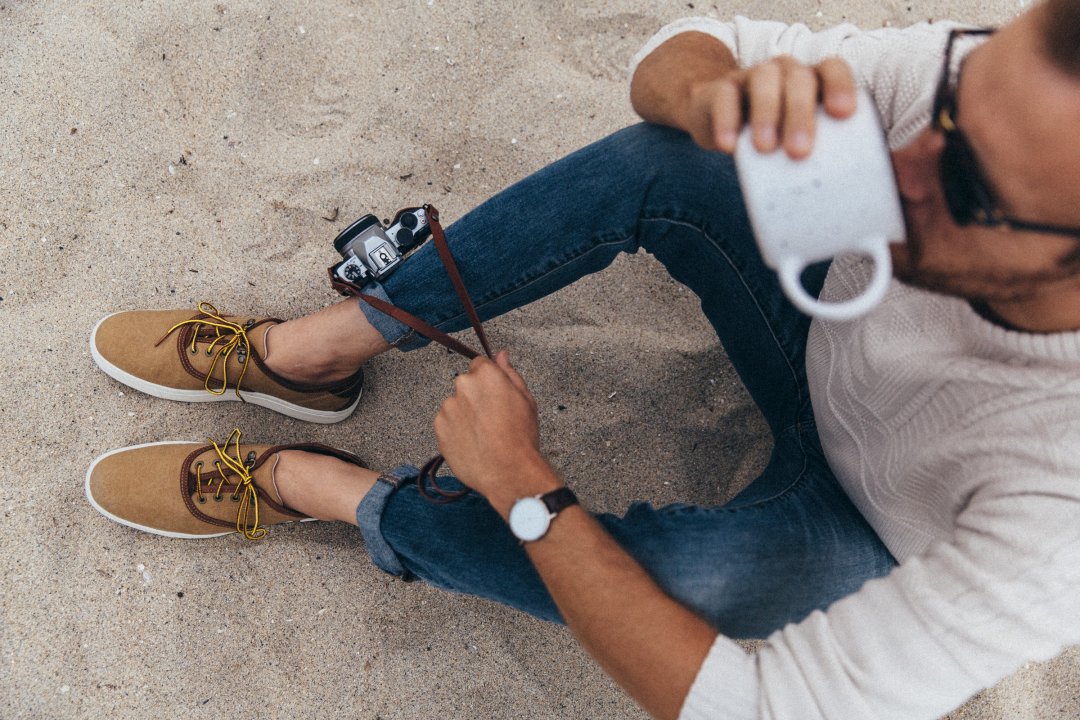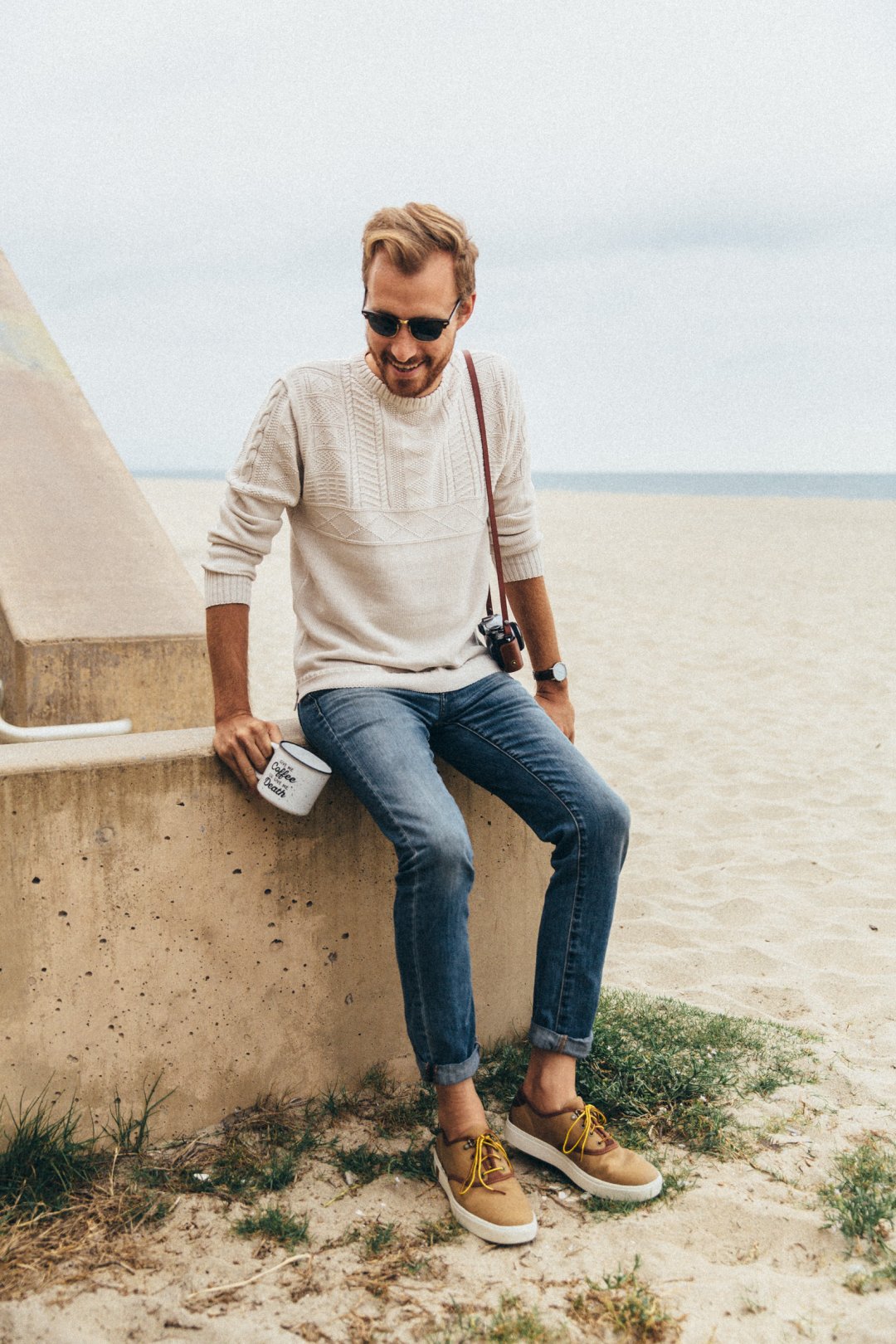 The first is for those cooler days at the beach. The days when most people don't go so you have the whole beach to yourself and you can pop on a sweater (in this case the Millers River Crew Neck), bring your coffee, and just enjoy the peacefulness of the ocean. I paired the Amherst Canvas Oxford with this outfit to complete the casual cool look.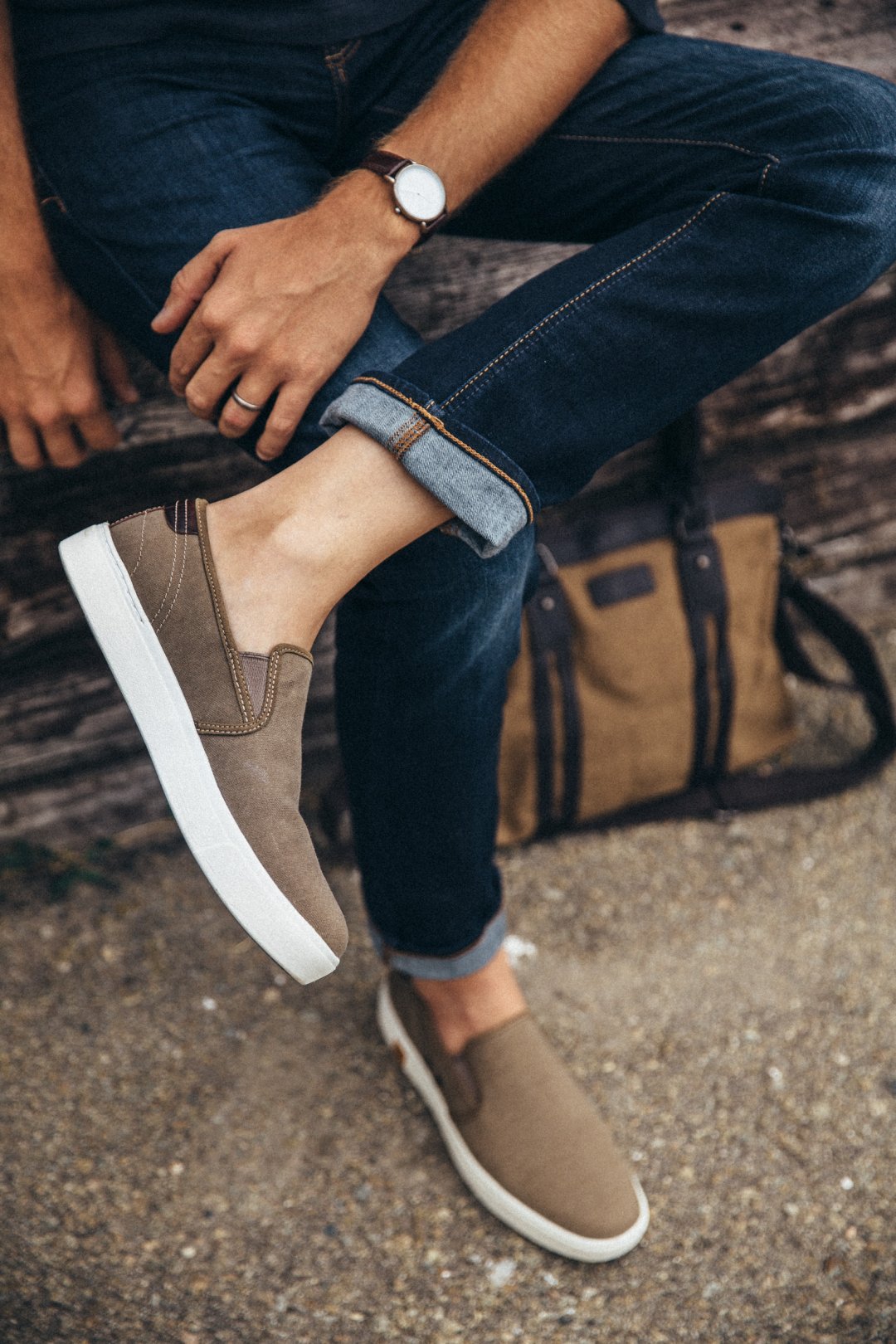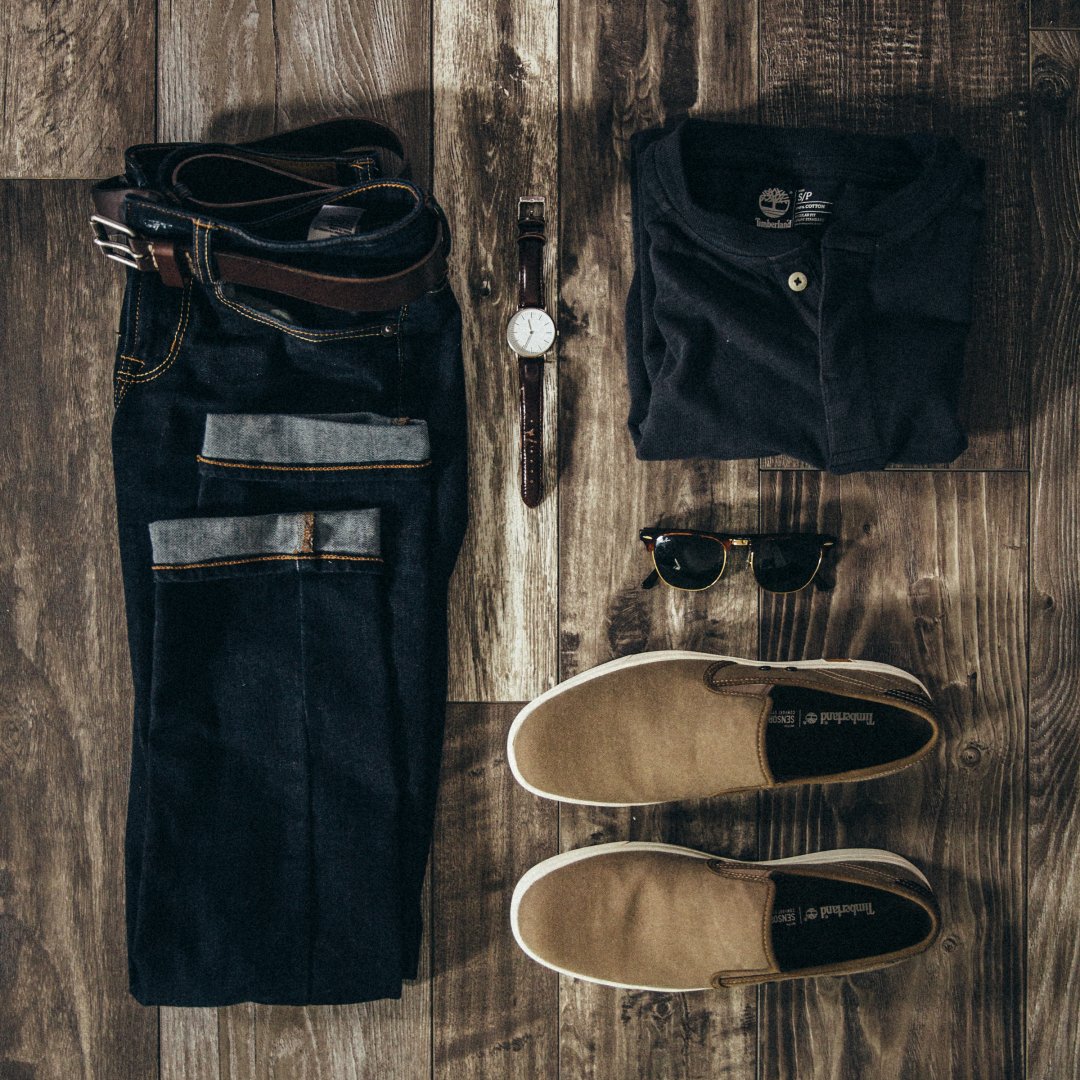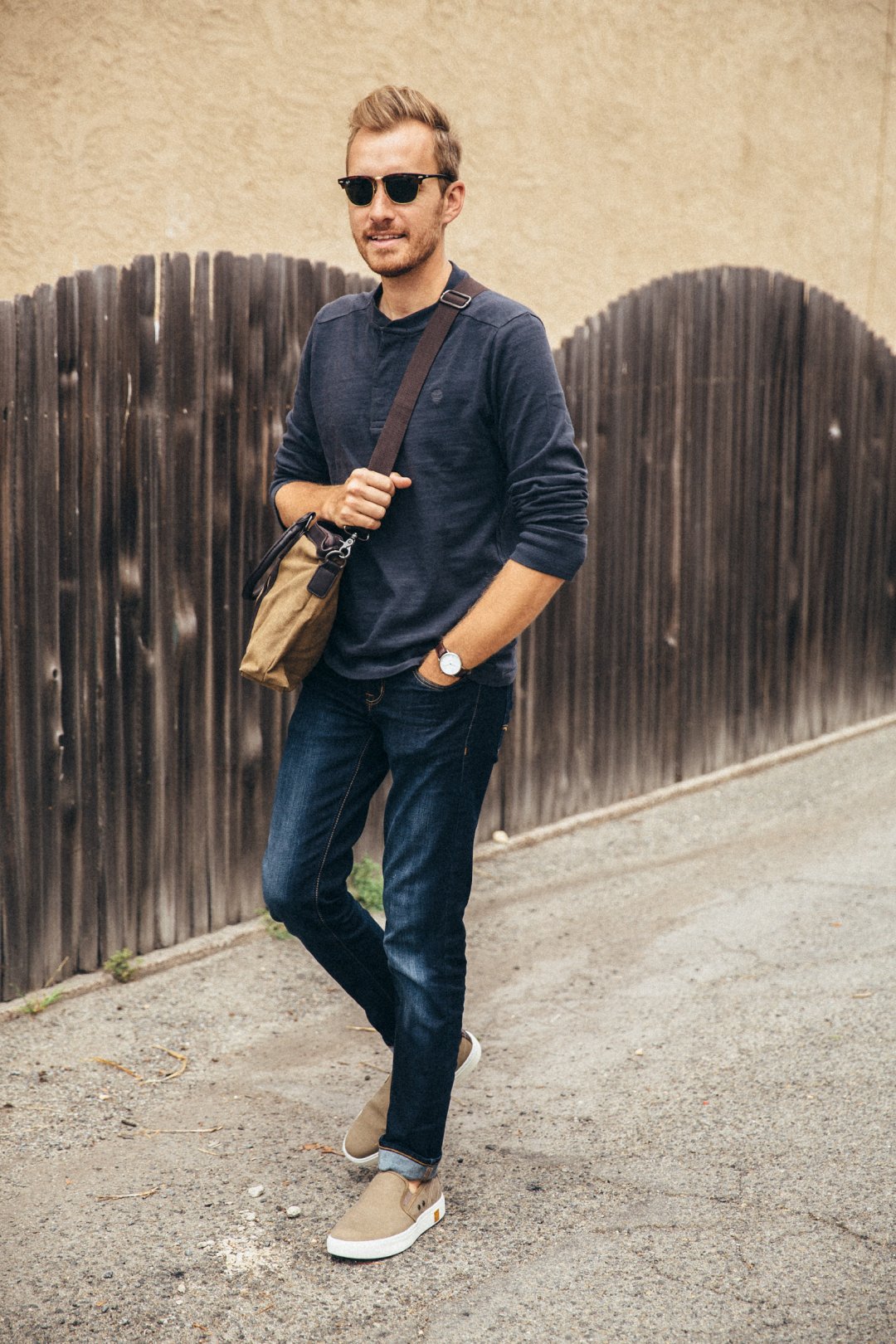 The next situation is a hot summer day walking around the city. Grab a henley, like this Harrington River Slub Henley, some jeans, and the Amherst Canvas Slip-On. I love slip-ons for quick trips to the bodega, market, or walking the dog. Easy on, easy off.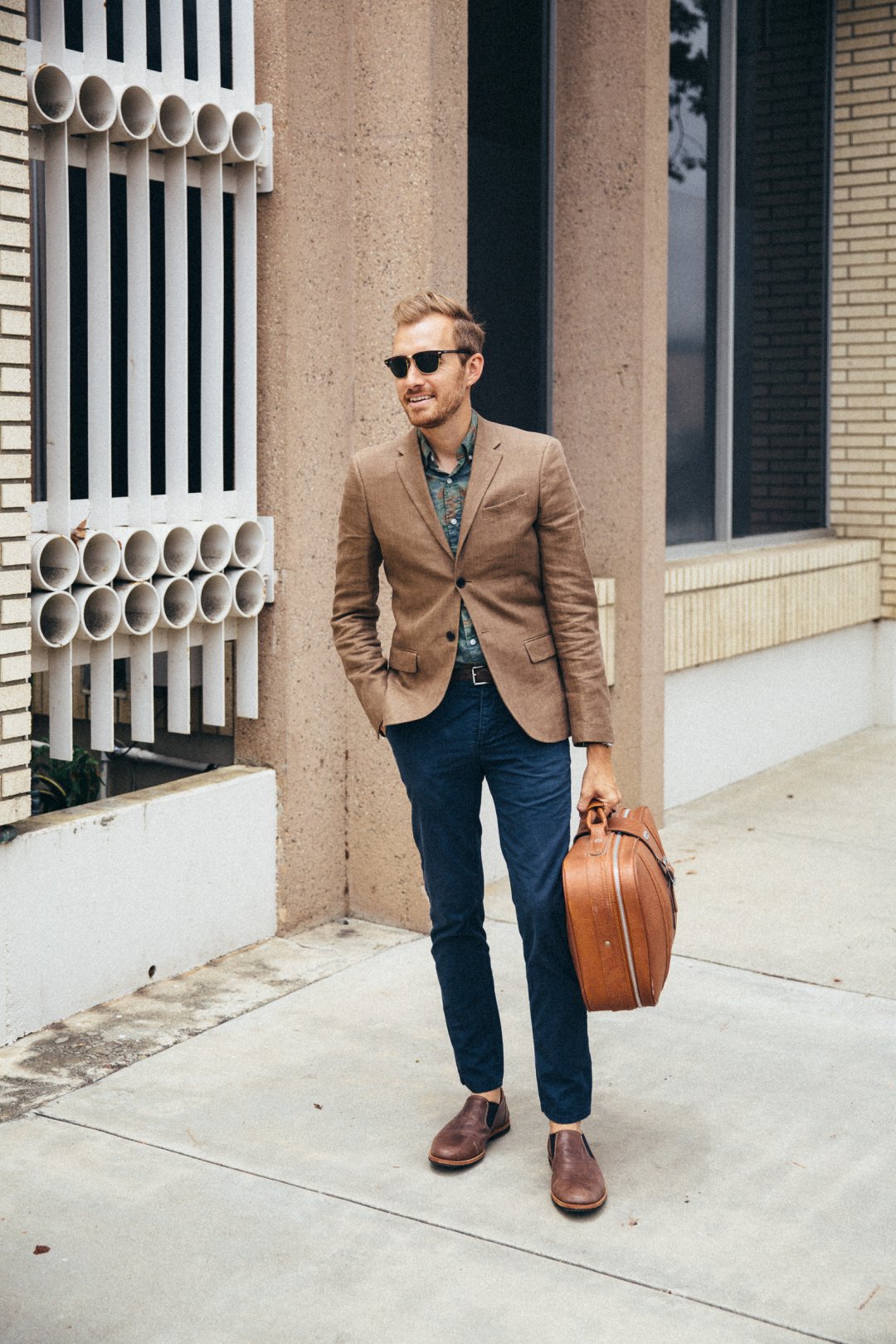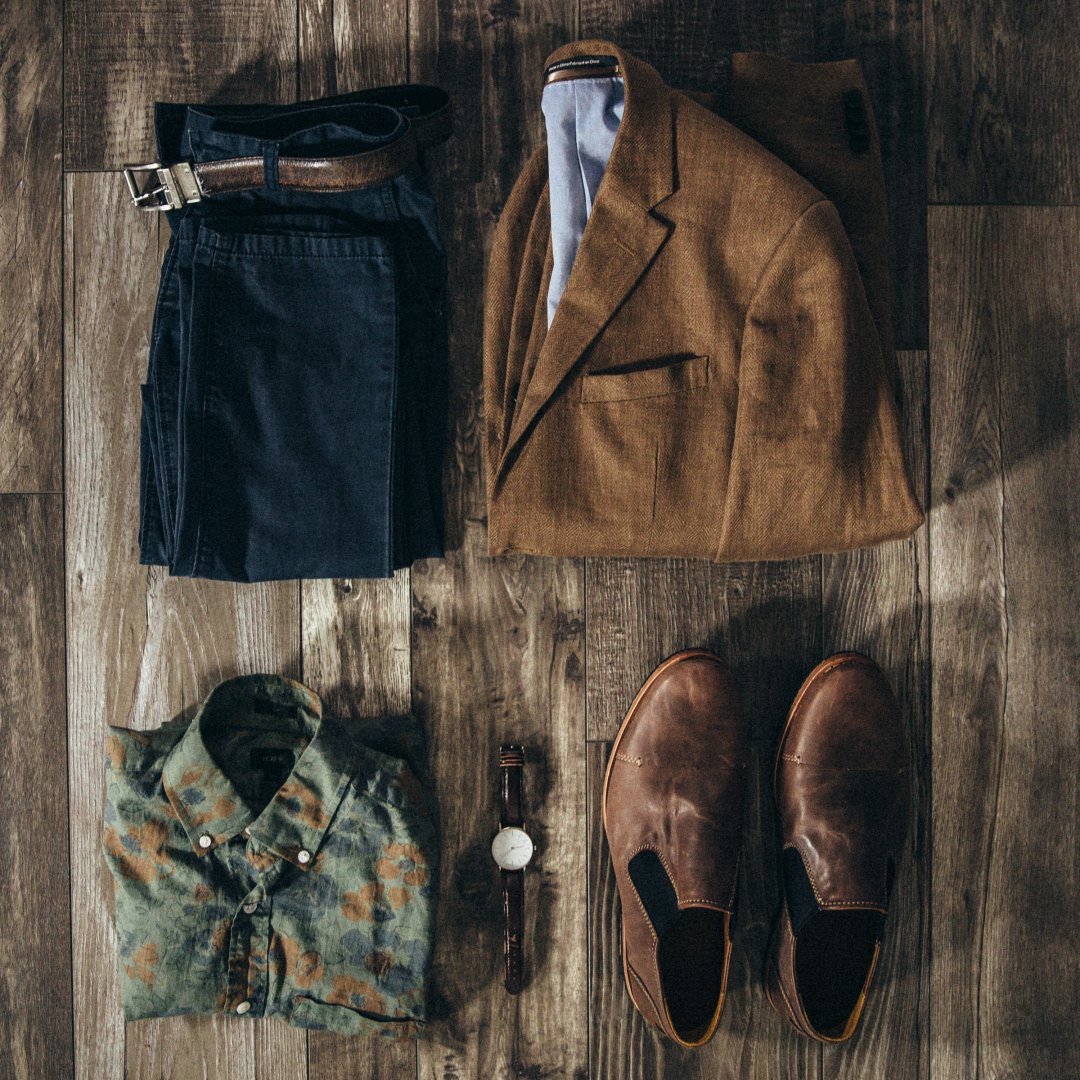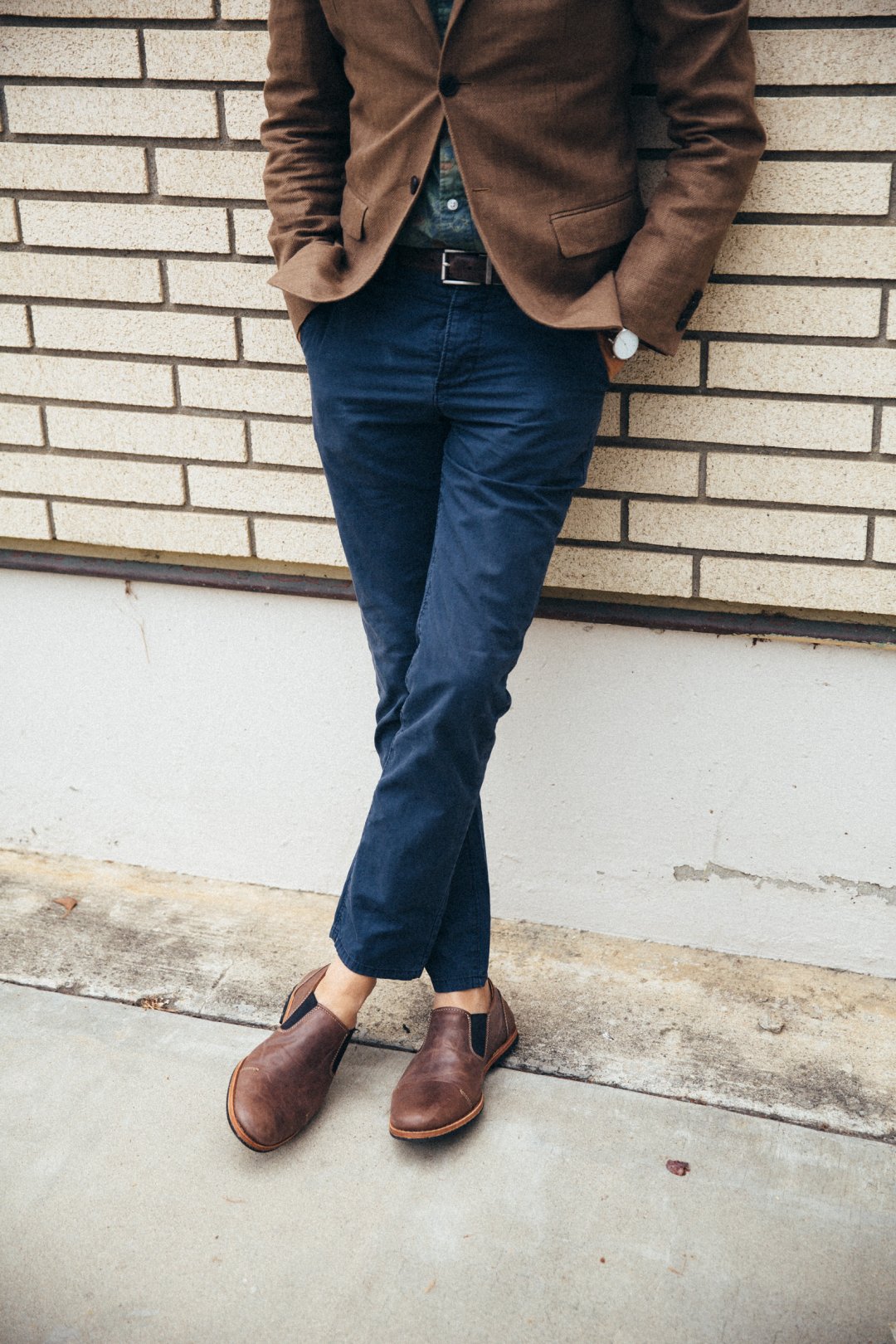 Finally, the airport look. I like to dress up a bit when I fly. Personally, I find that the crew treats me a bit better and with a bit more respect. And, like you, I hate the security lines. Taking off my shoes is the most annoying part. So to make it easier, just wear some nice slip-on shoes, like the Wodehouse Slip-Ons, and you can very easily have your shoes on and off before the security person yells at you to keep moving. Also, I am all for going sockless with a suit or nicer outfit if the weather calls for it.