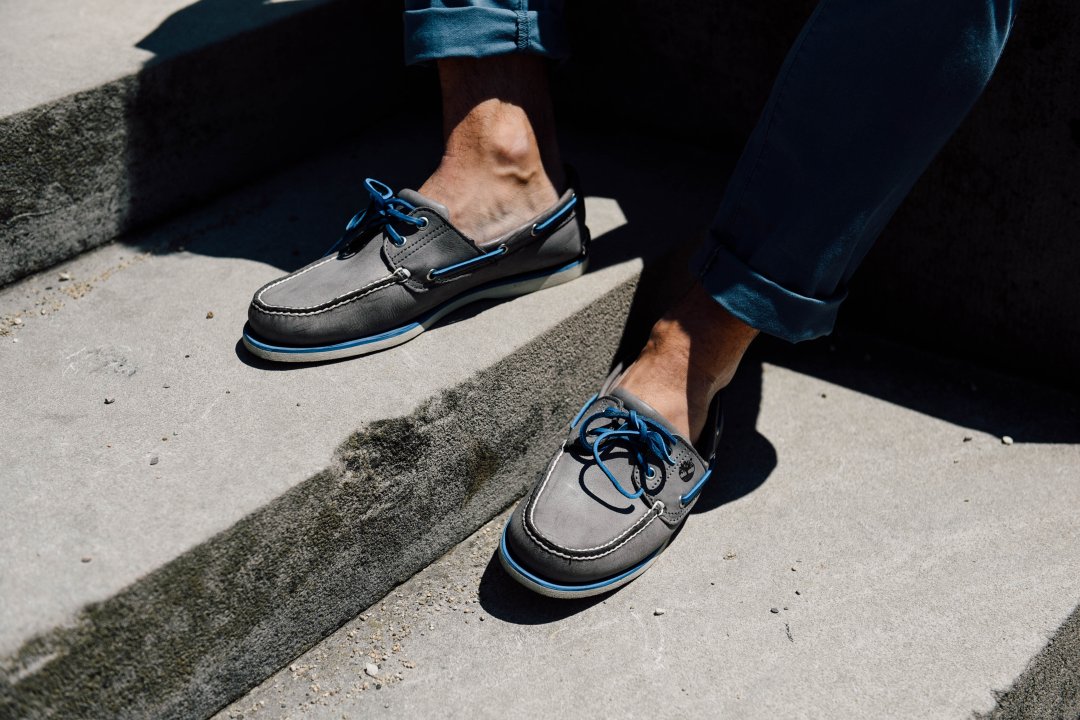 Expert Advice: Warm Weather Treat (For Your Feet)
Sockless Non-Stop
In our style column, menswear blogger Justin Livingston gives his socks the weekend off and explores Newport, RI in our Amherst Canvas Oxfords and Classic 2-Eye Boat Shoes.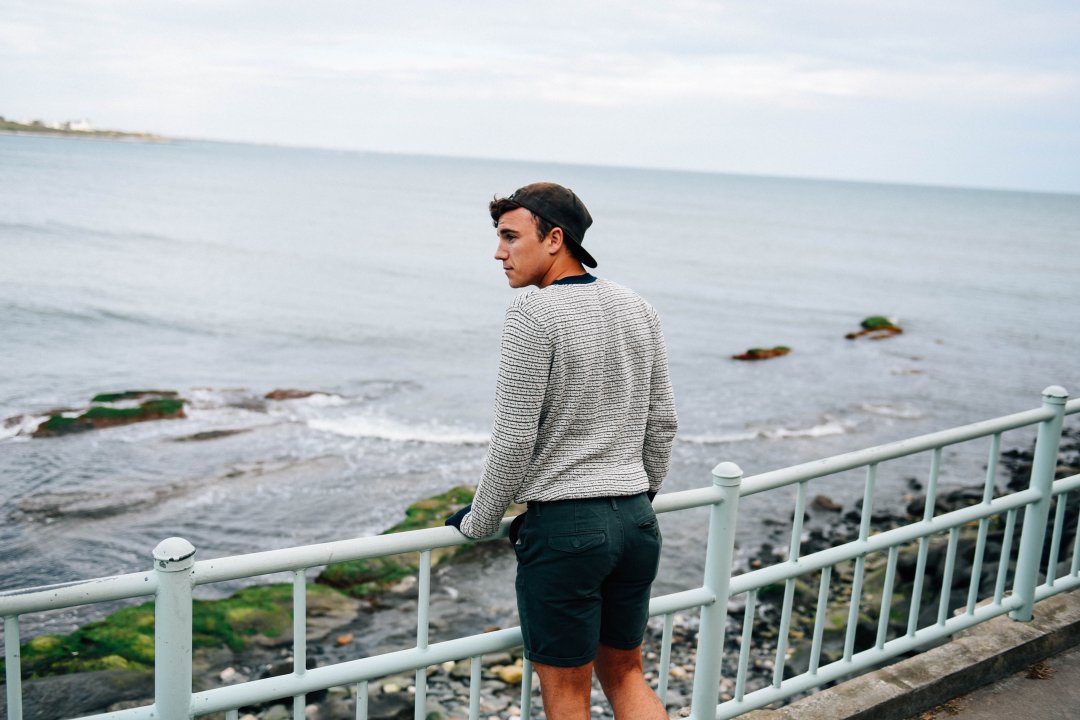 I'll be honest, I go sockless pretty much year-round and when summer rolls around, I am pretty much sockless non-stop! And what better to usher in the warmer weather than with a little road trip. A few weeks back, I had the opportunity to join Timberland (along with two of my closest friends, Christina and Anthony) on a road trip to Newport, Rhode Island, and gave my socks the weekend off.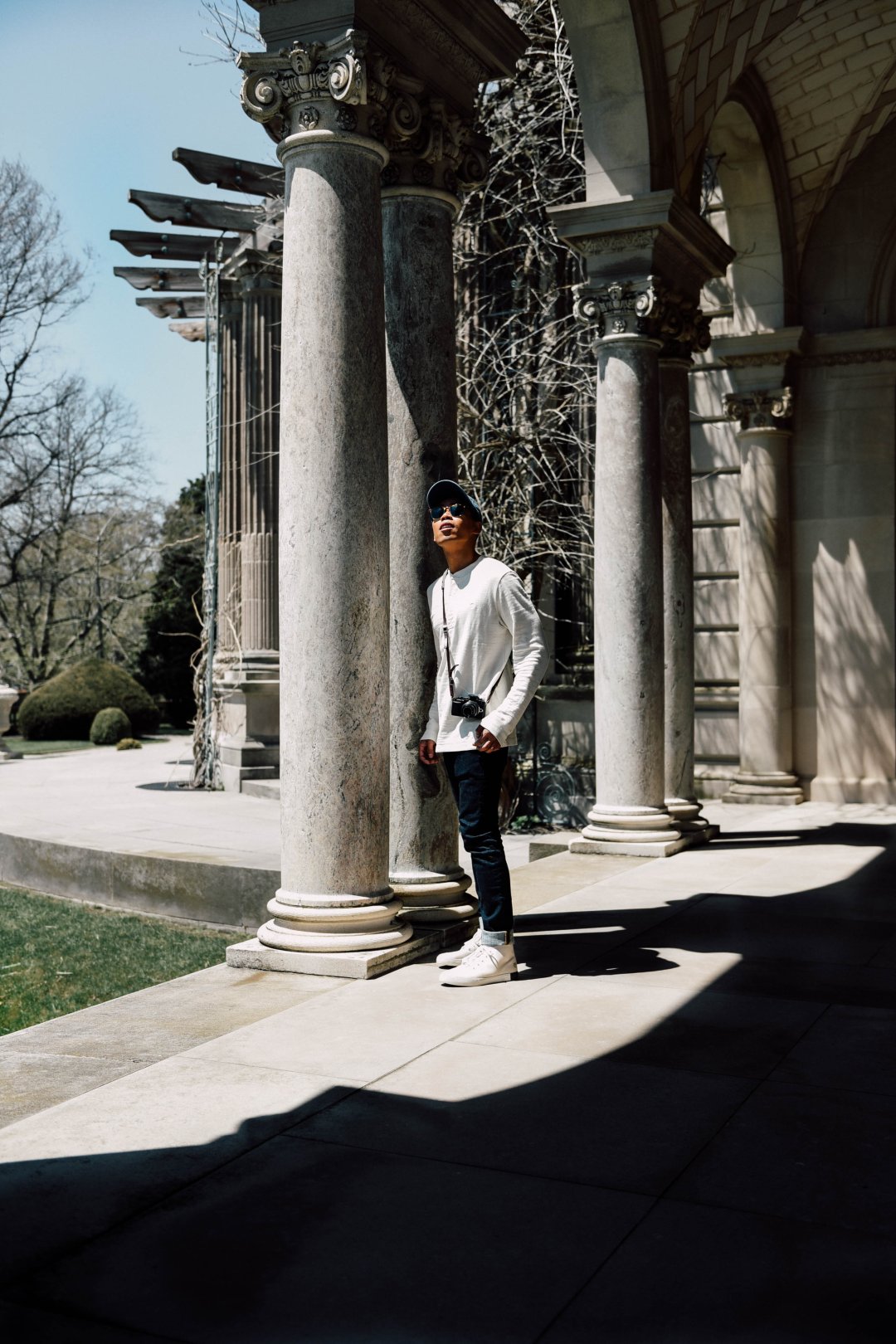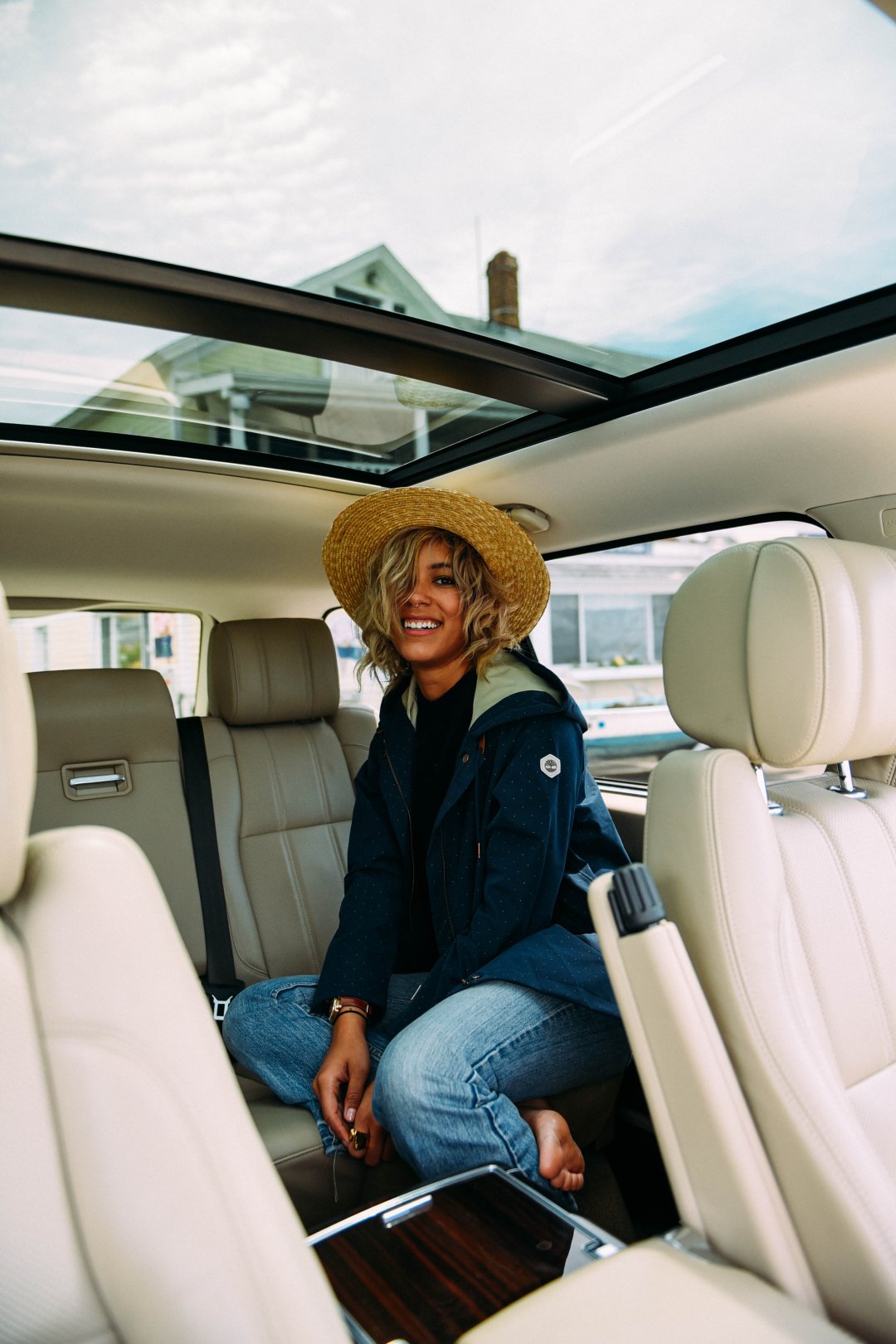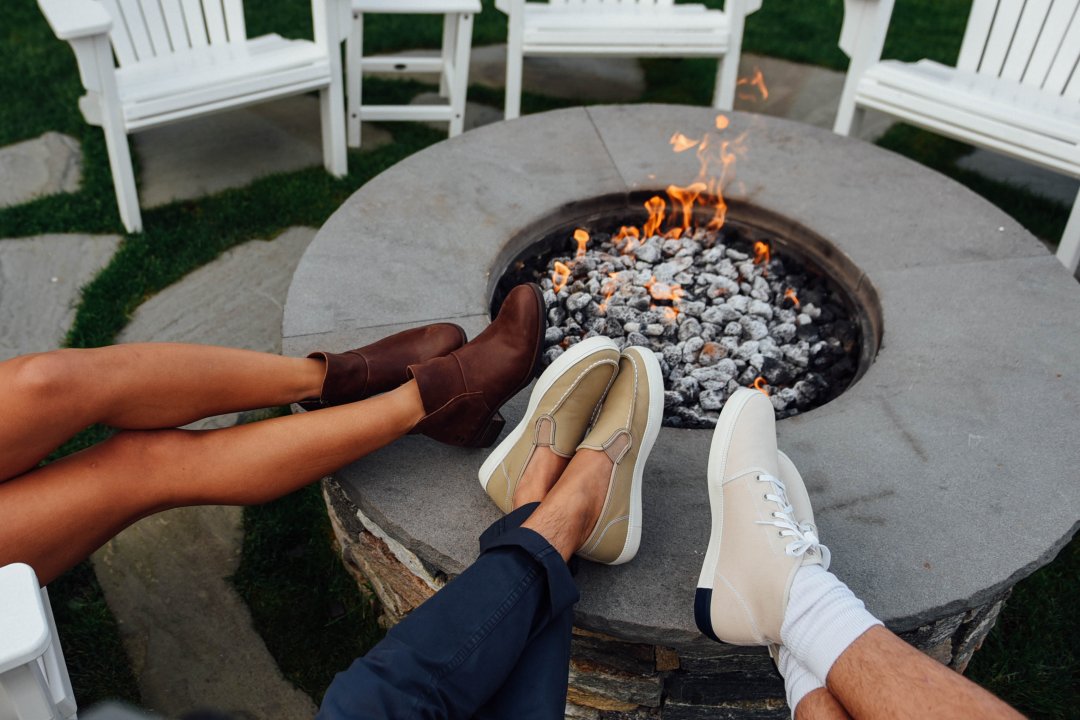 Newport offers an array of coastal attractions and, after driving all morning, we were eager to dive into the activities the city had to offer. We started our day with a scenic lunch located at the start of the famed Cliff Walk that takes you on a scenic tour of the historic mansions that dot the southern coastline.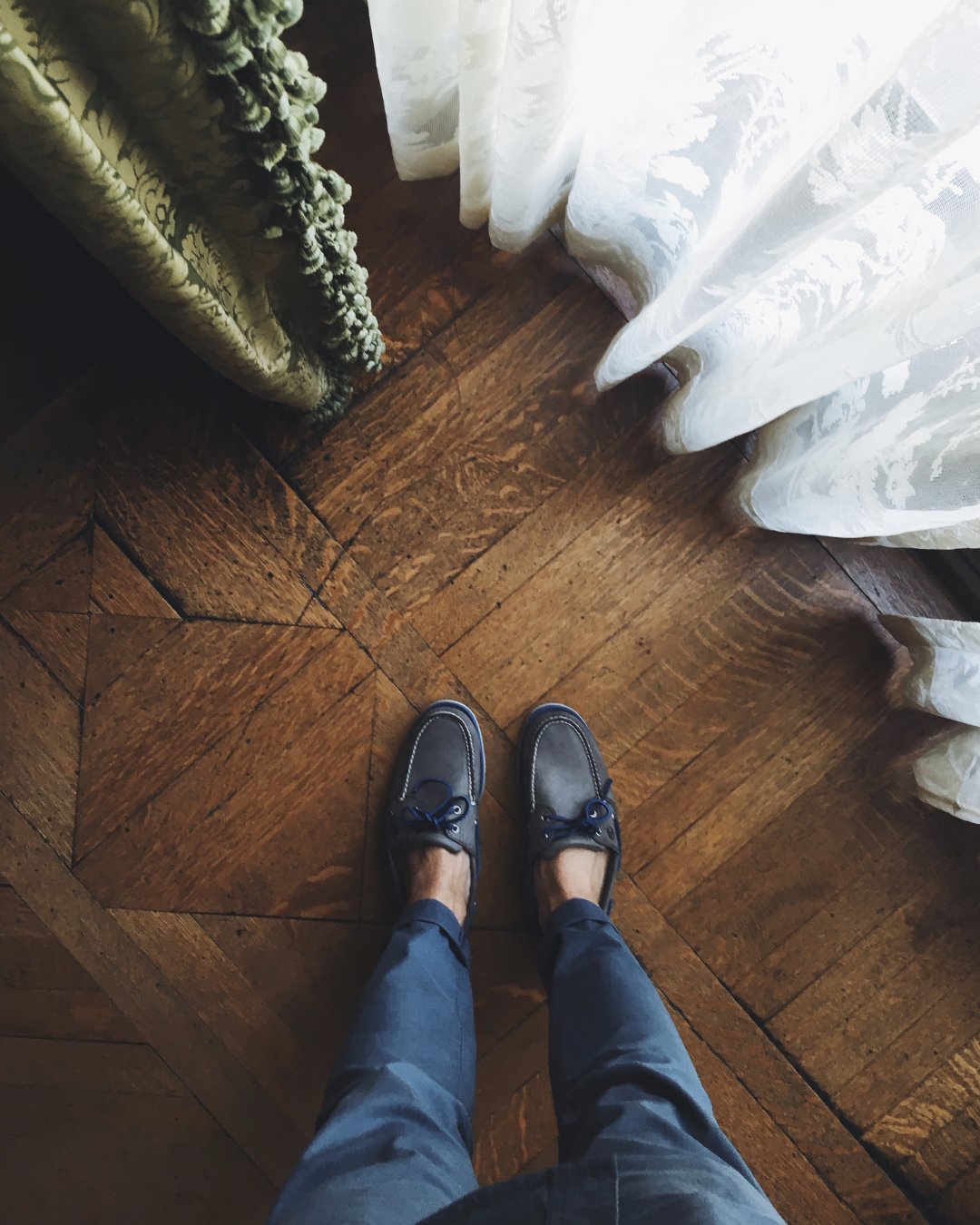 Along the Cliff Walk is The Breakers, a historic (massive) mansion that was built by the famed Vanderbilt family. The property was absolutely stunning! I opted to pair my Classic 2-Eye Boat Shoes with the Sargents Lake Chino and a short-sleeve shirt.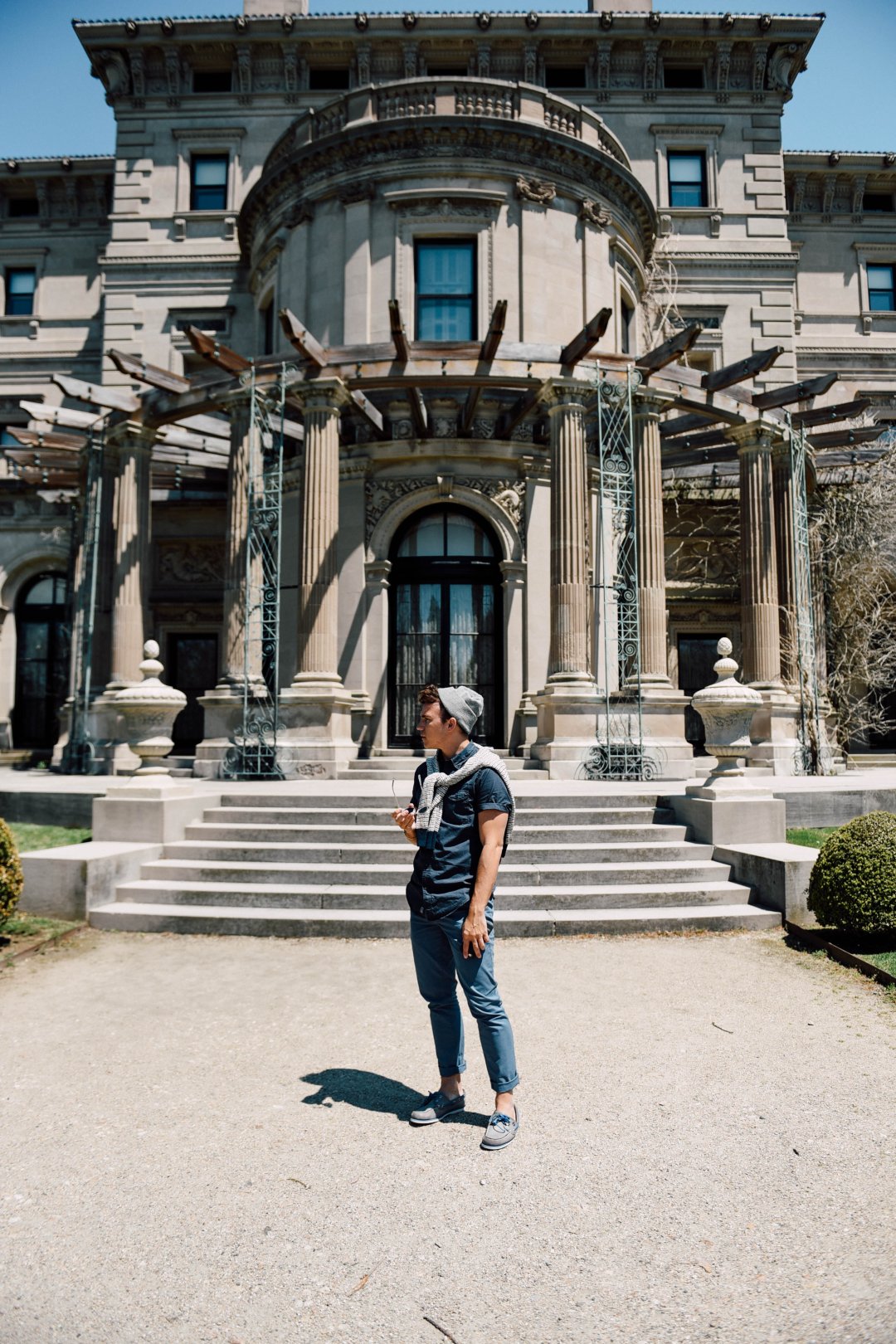 And not one to shy away from getting into character with my surroundings – I slipped the Millers River Crew Neck Sweater around my shoulders… feeling very Vanderbilt, naturally. The Classic 2-Eye Boat Shoes are incredibly comfortable (even without socks), which made them the perfect option for our long walk.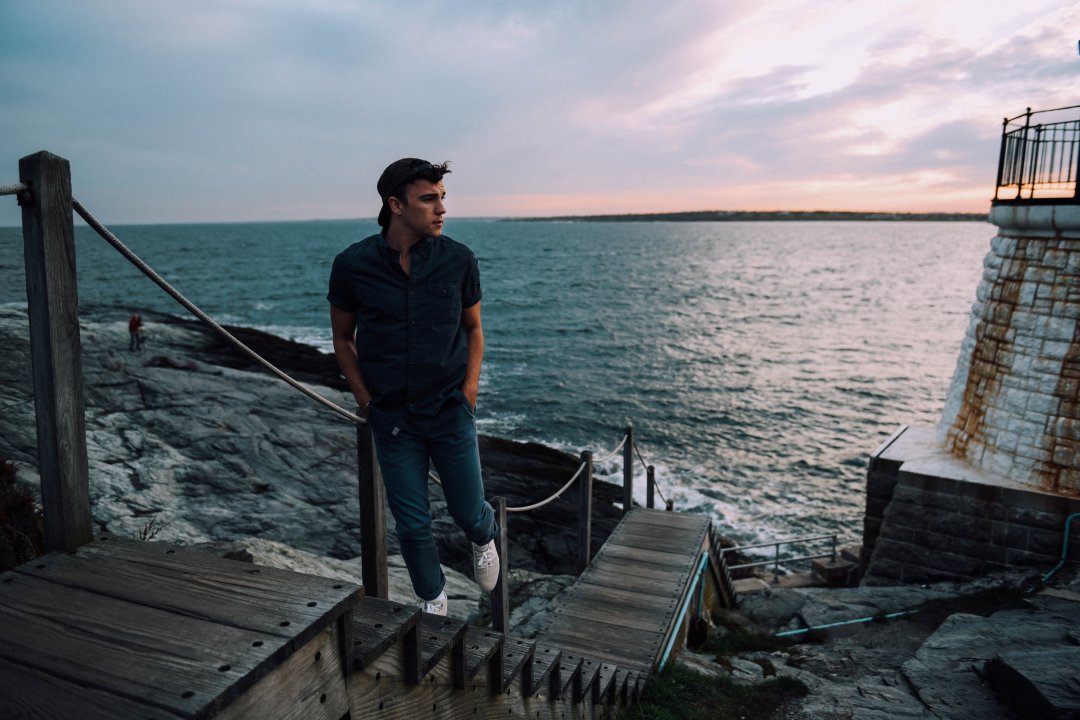 The Cliff Walk and mansion tour were a blast but after a few hours of exploring, we were itching to grab some grub. We made reservations at a spot we were told has the best sunset views in all of Rhode Island and – boy! – it didn't disappoint.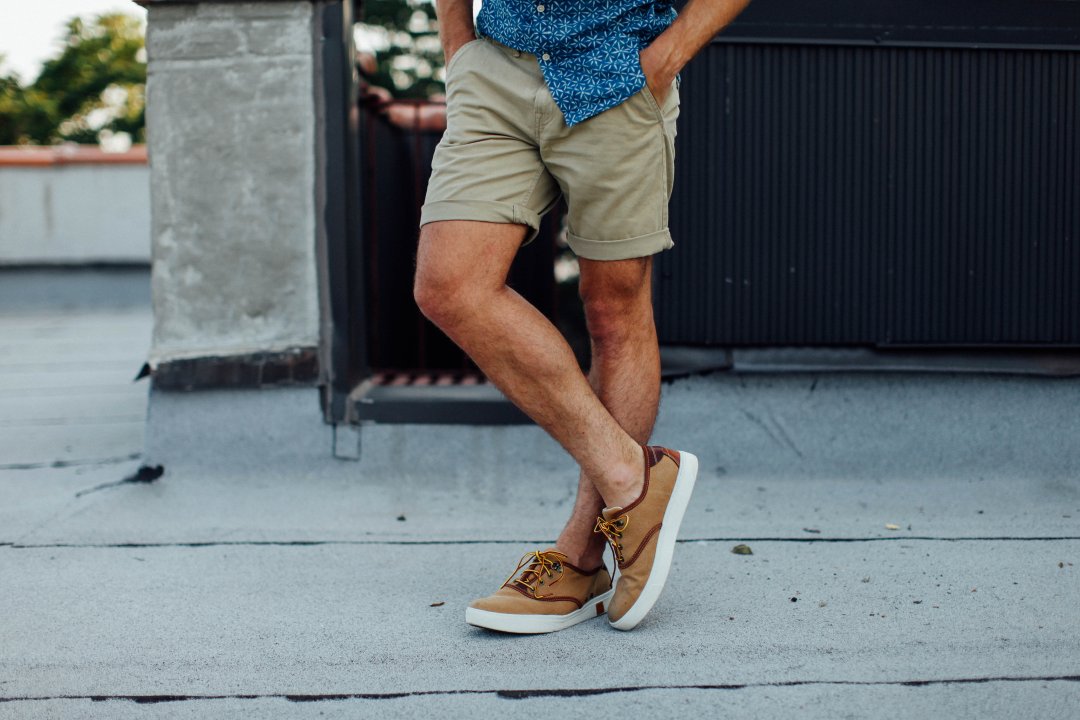 For the next morning, we took bicycles into town and checked out some of the must-shop stores in Newport. I opted for my (new favorite) Webster Lake Twill Chino Short with the Amherst Canvas Oxford. I absolutely love the breathability of the Amherst Oxford – the perfect pairing for warm sockless summer weather!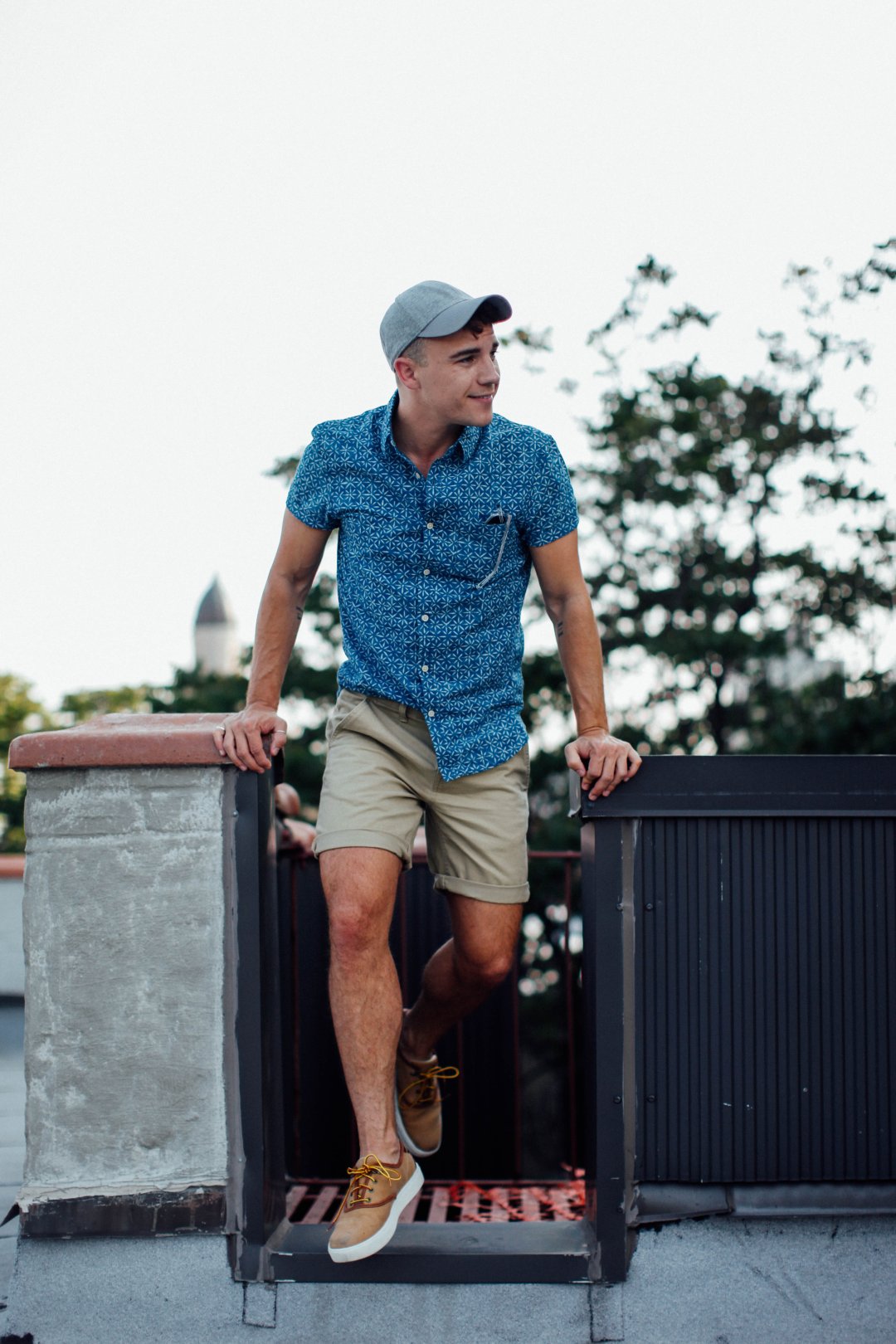 We had an absolute blast joining Timberland for the weekend in Newport and I'll certainly be taking a trip back soon! If you're looking to go sockless this summer, snag a pair of low-top oxfords or sneakers and give your feet the ultimate warm weather treat (and if going completely sockless isn't your thing, you can always rely on the much-appreciated no-show sock!).