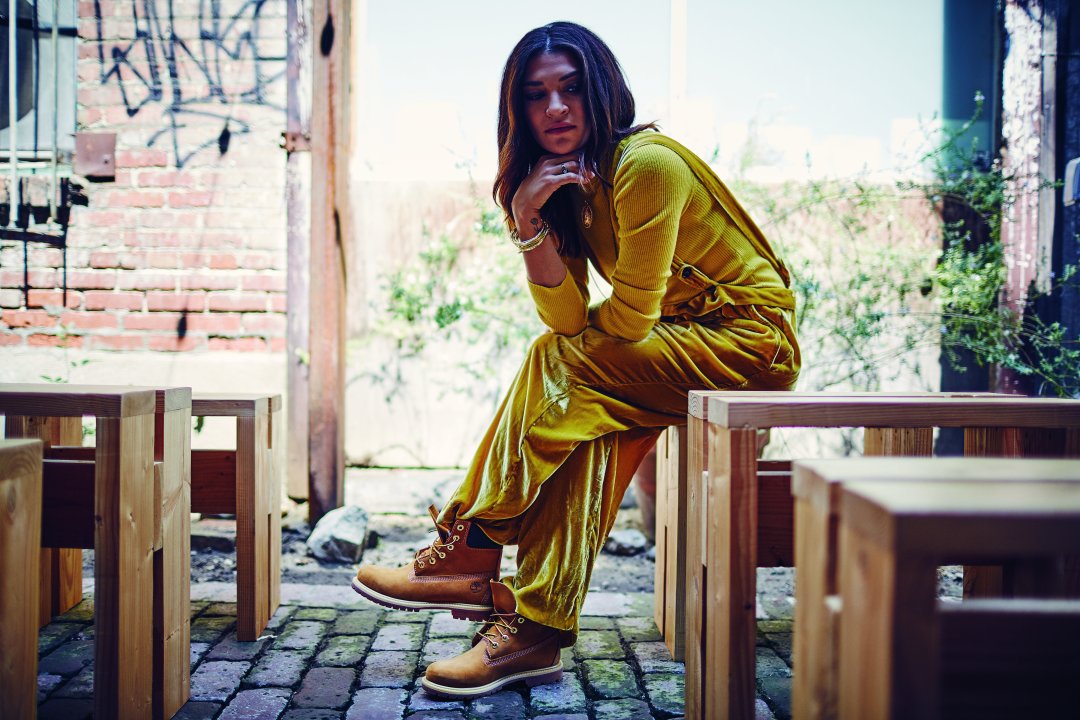 Meet our Markmaker: Jessica Szhor & Inspiration for Effortlessly Cool Style
During our Instyle shoot, Jessica Szhor talks about her love of Chicago and her Midwestern roots that inspire her effortless style.
Actress Jessica Szhor is no stranger to the city lights. Her acting career first brought her to Los Angeles – and after landing the role as Vanessa Abrams on Gossip Girl she moved east to New York City. But Jessica is cut from a different cloth than most of her Hollywood counterparts, and something tells us it's her Midwestern roots that make her style seem so effortlessly cool.
Growing up in Wisconsin, nearby Chicago was her first city-love, and Jessica credits that Midwestern vibe for setting the city apart. "I like the big city feel, but yet it's not this crazy energy that makes you feel overwhelmed," she explains. "Chicago is like a second home to me, so when I'm there, I'm totally comfortable and at ease. It's a really down-to-earth city, and I love being surrounded by that energy," she continues.
We tried to keep our cool as we cruised around the city with Jessica on a recent shoot with InStyle. She pointed out her favorite spots along the way, and lucky for you, we took a few notes.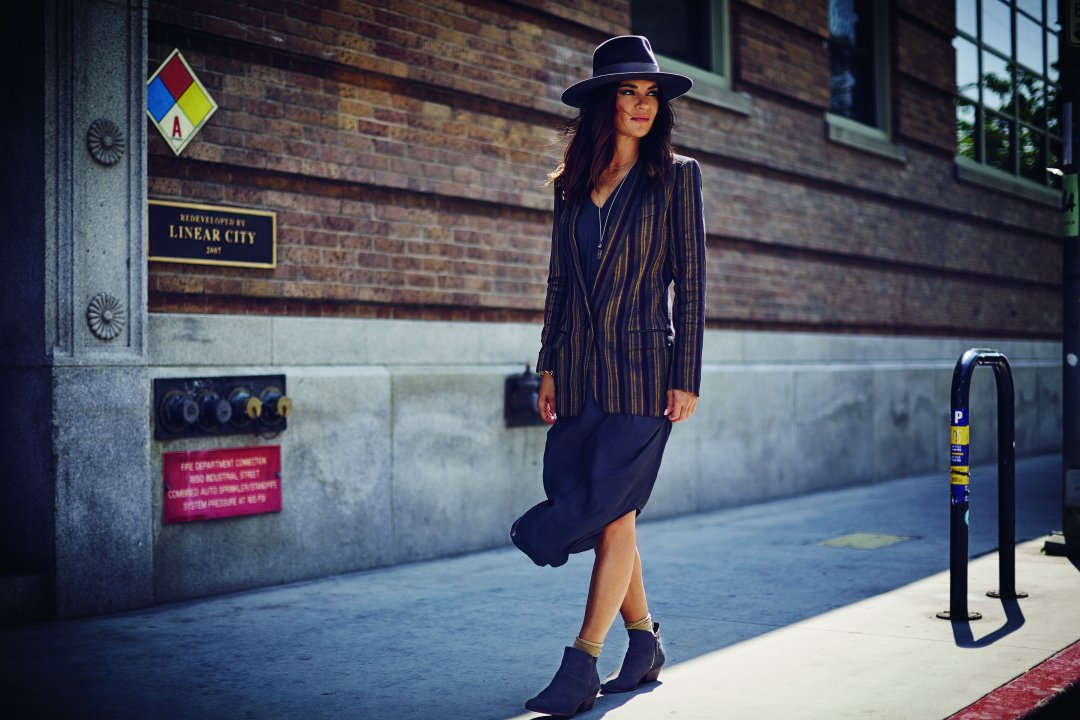 On Where to Shop:

Jessica: No trip to Chicago would be complete without shopping – and a pair of well-crafted kicks is essential for any city shopping spree. I love the stores on bustling North Michigan Ave. just as much as the shops on the smaller, charming streets – either way I never go home empty-handed.
On Nightlife and Where to Eat:

Jessica: Chicago has endless options when it comes to its food scene. An absolute must is a slice of deep-dish pizza at Lou Malnati's, one of my all-time favorites. And when I crave a great steak, I head to Swift & Sons. Other times I like to explore the many off-the-beaten-path finds. Late night, I like to check out the live music venues – the music scene here is super awesome.
Chicago has a ton of great events and festivals, too. The Taste of Chicago is such a good time and some of the best food I have ever had. For music, Lollapalooza of course.
On Her Go-To Style for the Modern Trail:

Jessica: I get a warm fuzzy feeling when I'm in Chicago. It's a feeling of comfort and a feeling of being hip without trying. Timberland has a cool, comfy edge that makes staple items look and feel effortless, which, is the best way to describe my go-to style.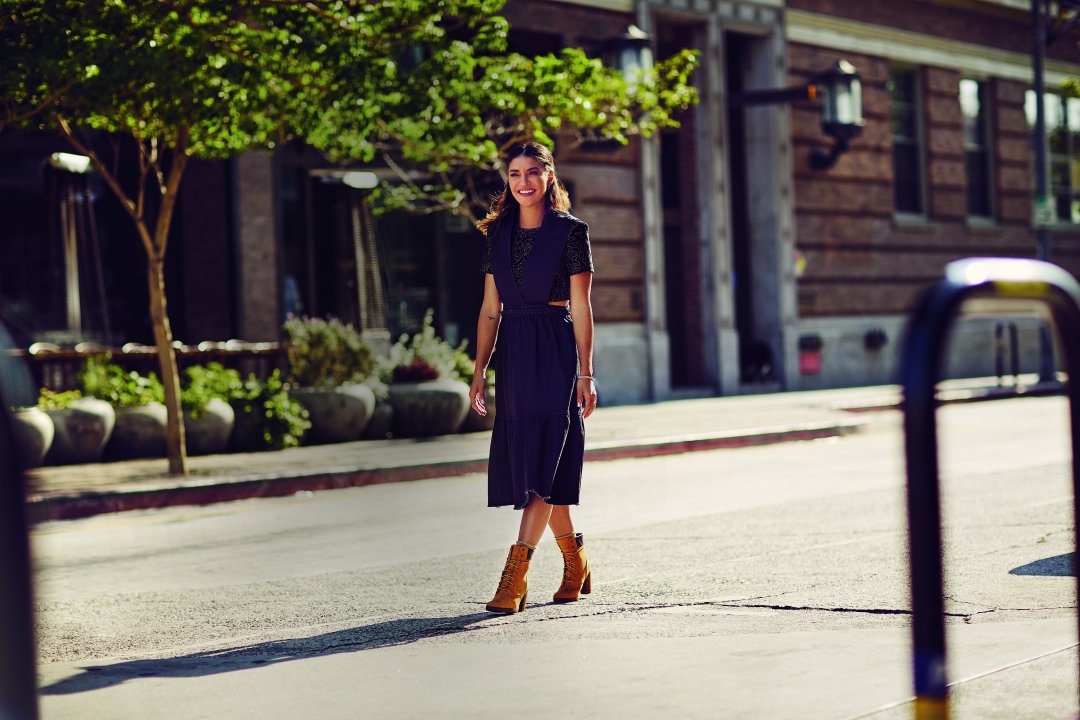 For more style stories, check out our interview with shoefiti designer Renee Snelson, during our collaboration with Marie Claire.