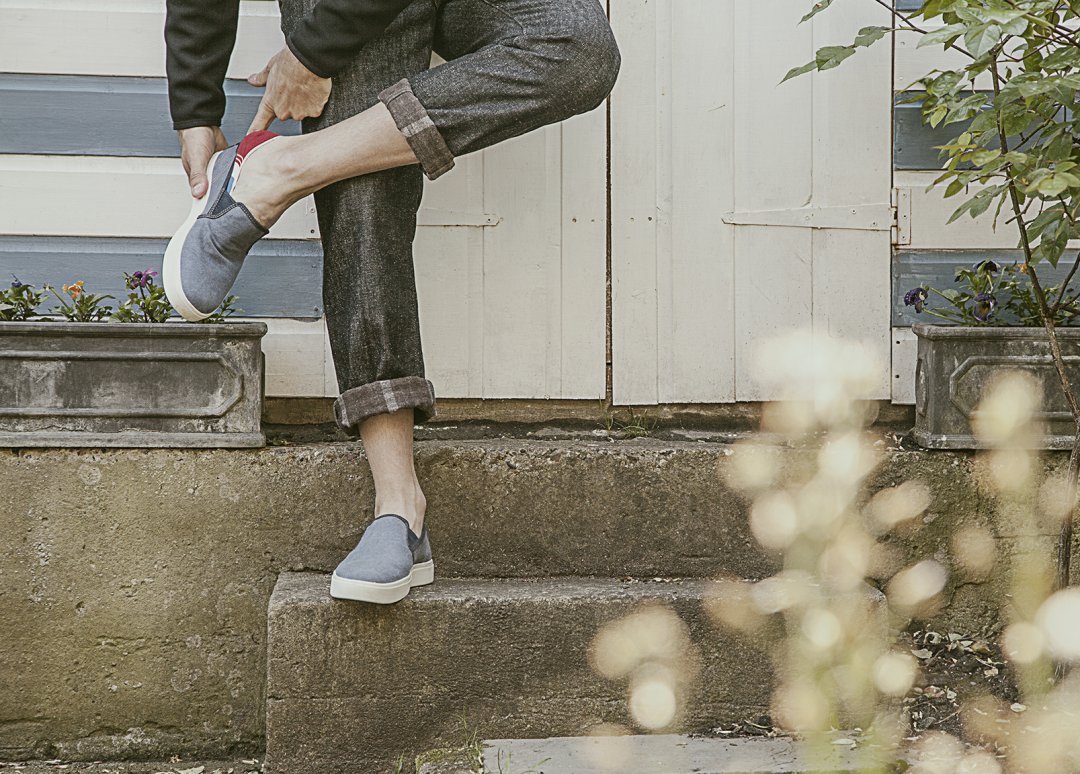 Sockless Style
Our Dirty Little Secret
With our no-show socks, you'll never let them see you sweat.
No-Show Socks
The unsung hero of summer
Summer's almost here and it's time to free the ankle. Now we've already waxed on about the multitude of reasons to sport the sockless look. There's breezy ankle ventilation, plus (thankfully) the Italians have been perfecting the jaunty summer look for decades.
And you're probably already familiar with the rules of going sock-free – which pants to wear, how to roll them and how to keep those shoes smelling fresh.
Because let's face it, sockless + summer = sweat.
Unlike those attention-seeking ankle socks or haughty argyle dress socks, the no-show sock is hard at work protecting your feet without any of the visibility or credit.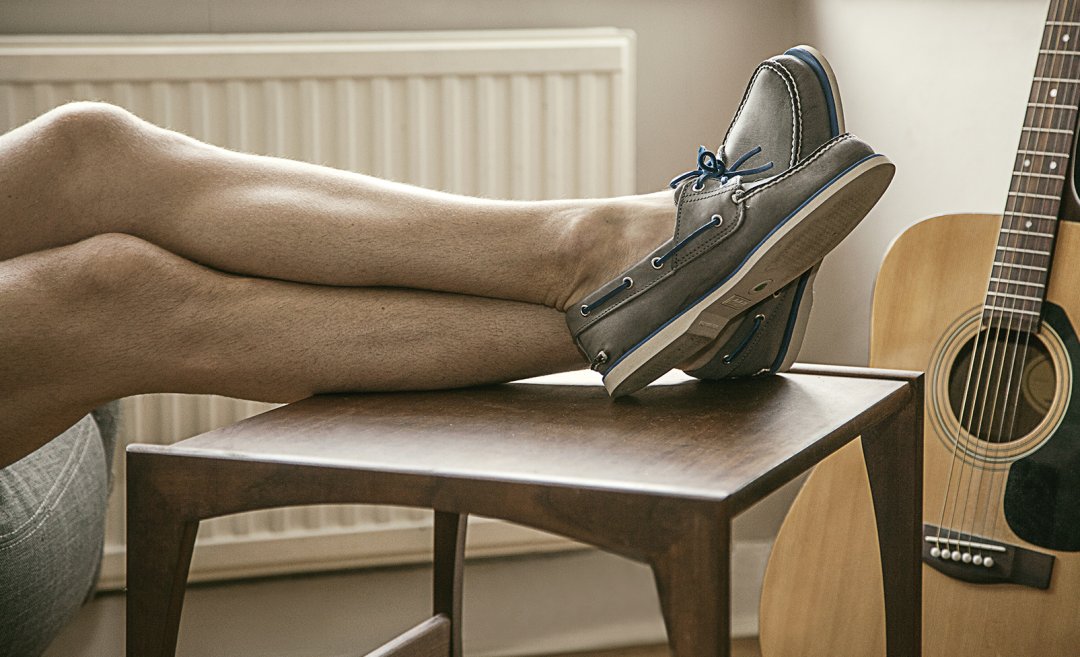 Effortless Appeal
Follow the contours of your foot
Much like shapewear, the no-show sock is the dirty little secret of the style set. Let's be honest, that whole breezy "I woke up like this" vibe does in fact, take a little bit of effort behind the scenes.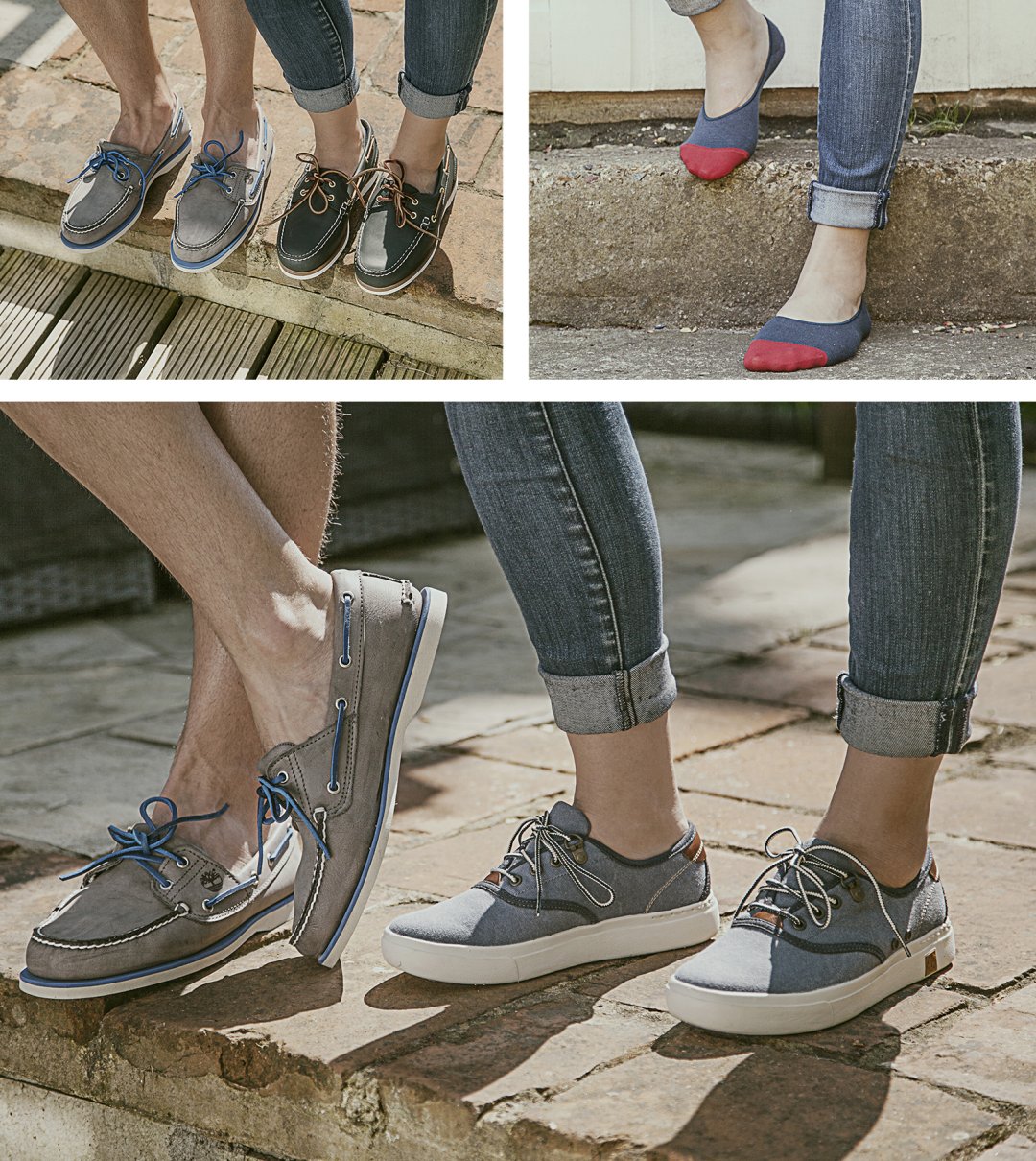 Fact: Any actress appearing free-spirited in her boho gown and bare feet on the red carpet is stealthily concealing an elaborate labyrinth of shape wear and fashion tape beneath her floaty ruffles.
And it's safe to say any boat-shoe-clad guy or gal at the clambake whose feet are fresh and bandage-free is most likely sporting a pair of these sole-saving no-show socks.
Protect Your Soles
The key to a blister-free summer
Precisely cut big enough to cover your soles and stay in place, but low-cut enough to sit incognito below the line of your shoe, these no-show socks are your summer saviors. Sure, no one's going to be calling out these babies in their #OOTD on Instagram, but no-show socks are essential to keeping your feet cool, dry and blissfully blister-free.
Made with cooling synthetic fibers, these boat shoe liner socks keep a thin barrier between your feet and your shoes for comfort and odor reduction.
But perhaps the real game changer is the grippy logo on the bottom adds traction so your feet won't slip out as you're running down the dock for the last ferry home. Pure unadulterated genius we say.